Your gift will make a difference in Myanmar.
Myanmar is the largest nation in mainland Southeast Asia. Around 8% of the population are Christian and tragically, they are becoming more persecuted for their faith. One elderly woman gave her life to Christ and declared her faith boldly when her husband demanded she choose between him, and their Buddhist faith, and Jesus. Because of her passion for Christ that led her to share the Gospel, a new church has been planted in her village. Her husband has since decided to follow the Lord as well!
This would not have been possible without your help!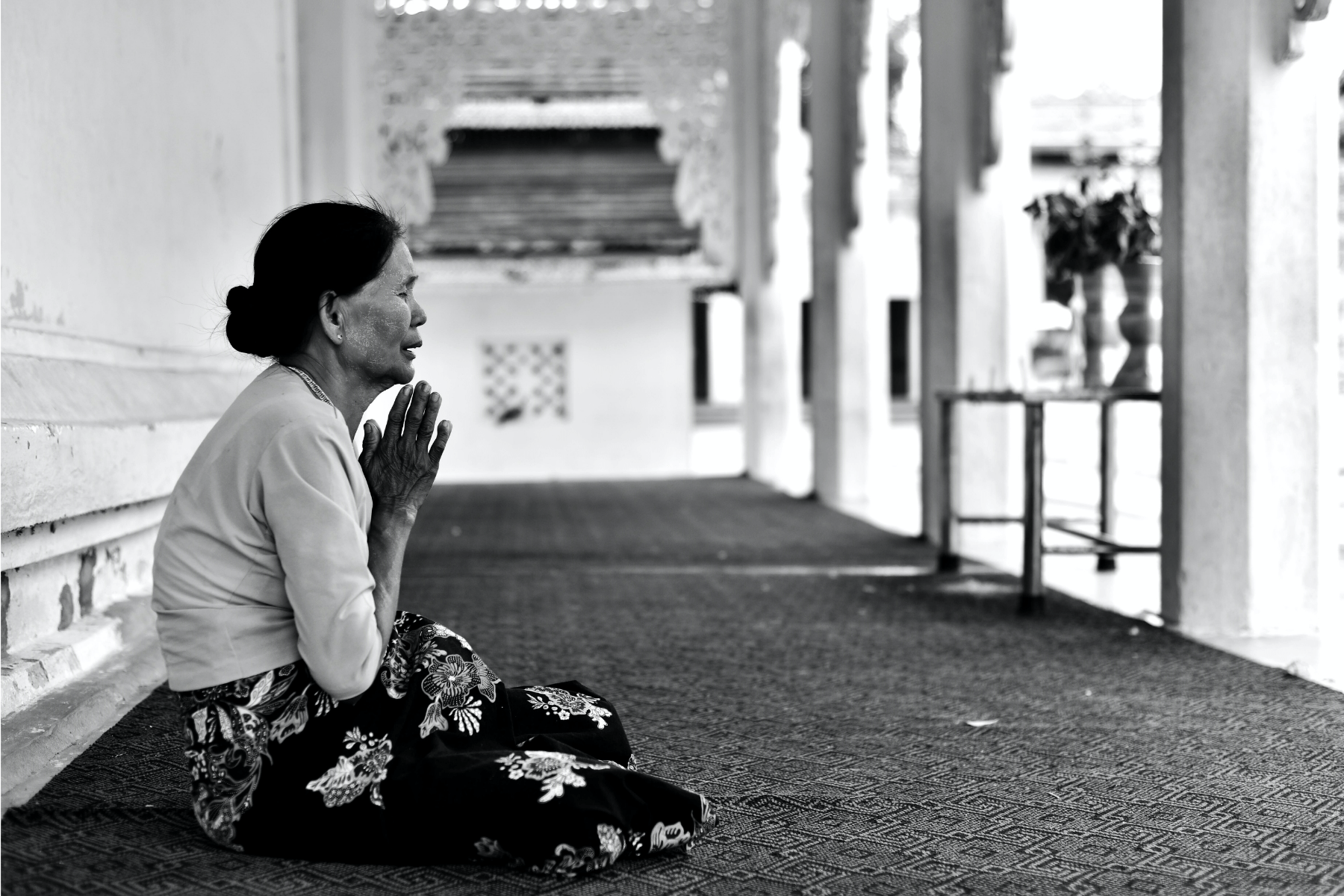 South Africa
Address: Unit 9, Tazra Park 2, Somerset West Business Park, Somerset West, 7130
United States
Address: 201 Tom Hall Street #1662, Fort Mill, SC 29715

An IRS registered 501(c)(3) organization, EIN# 81-3261157
United Kingdom
Address: 1 King Charles Avenue, Bentley, Walsall, WS2 ODL.
Registered CIO Charity in England and Wales Number 1169431.