Thank you for helping reach more people in remote villages for Christ!
Thank you for your gift below which will dramatically extend the reach of pastors who are passionate about reaching remote people for Jesus in some of the most remote parts of our world.
Because when you give them a motorbike, you equip them to evangelise the lost, disciple believers, and plant churches in places where one has never been – faster and more efficiently.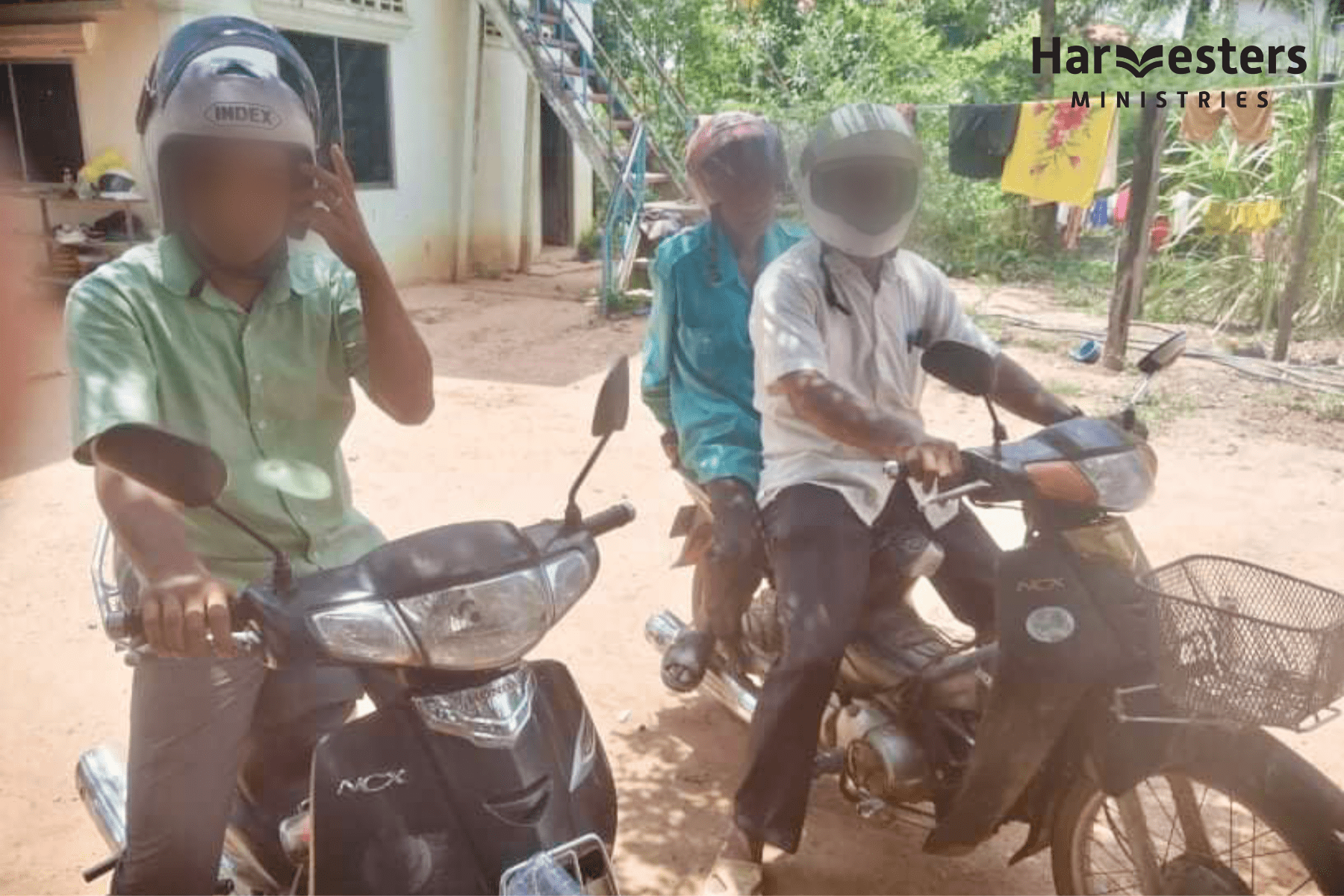 So, thank you for your best gift today to spread the Gospel further than it's ever been before!
South Africa
Address: Unit 9, Tazra Park 2, Somerset West Business Park, Somerset West, 7130
United States
Address: 201 Tom Hall Street #1662, Fort Mill, SC 29715

An IRS registered 501(c)(3) organization, EIN# 81-3261157
United Kingdom
Address: 1 King Charles Avenue, Bentley, Walsall, WS2 ODL.
Registered CIO Charity in England and Wales Number 1169431.