Your gift will make a difference in the lives of many people.
In 2018 Harvesters' discipleship training took place at Fernanda's church, teaching foundational principals of our faith such as prayer, obedience and abiding.
Thanks to you, we have the opportunity to train many believers like Fernanda.
This would not have been possible without your help!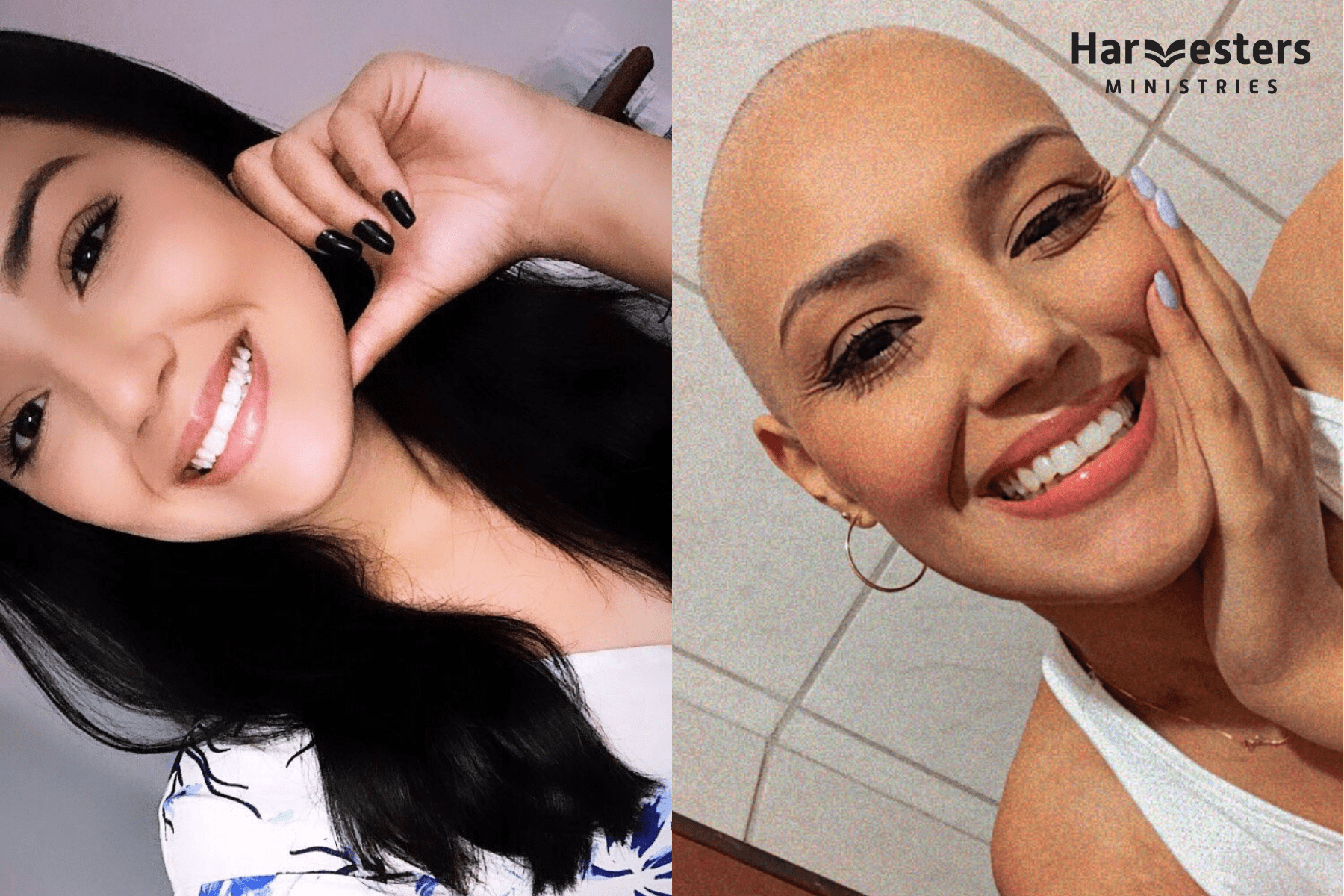 South Africa
Address: Unit 9, Tazra Park 2, Somerset West Business Park, Somerset West, 7130
United States
Address: 201 Tom Hall Street #1662, Fort Mill, SC 29715

An IRS registered 501(c)(3) organization, EIN# 81-3261157
United Kingdom
Address: 1 King Charles Avenue, Bentley, Walsall, WS2 ODL.
Registered CIO Charity in England and Wales Number 1169431.