The work is working! Give today to train a pastor.
You can equip leaders who are passionate about making disciples for just $10 a month. It costs just $120 to fully train a pastor and plant three churches through evangelism!
Thank you, we value your support!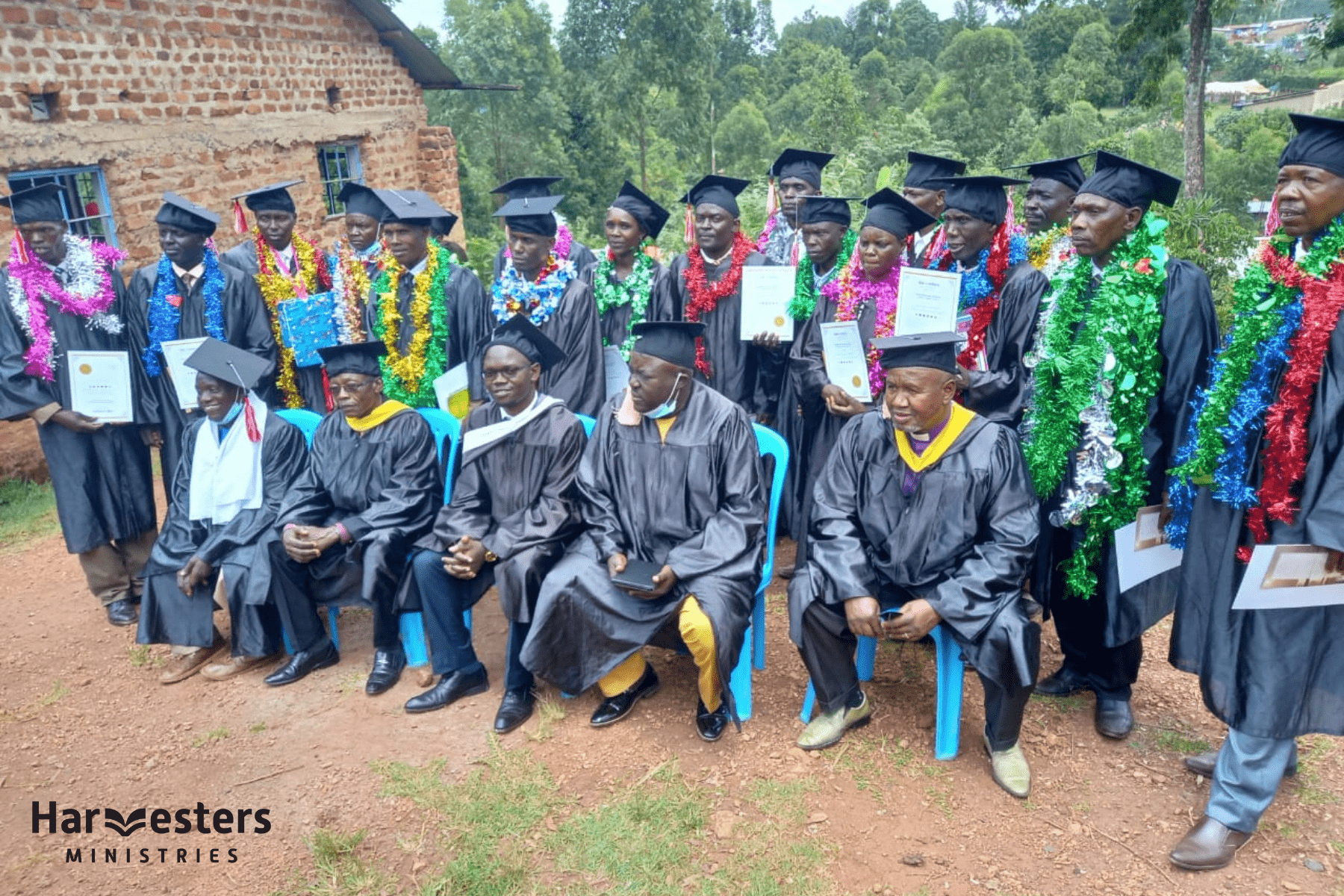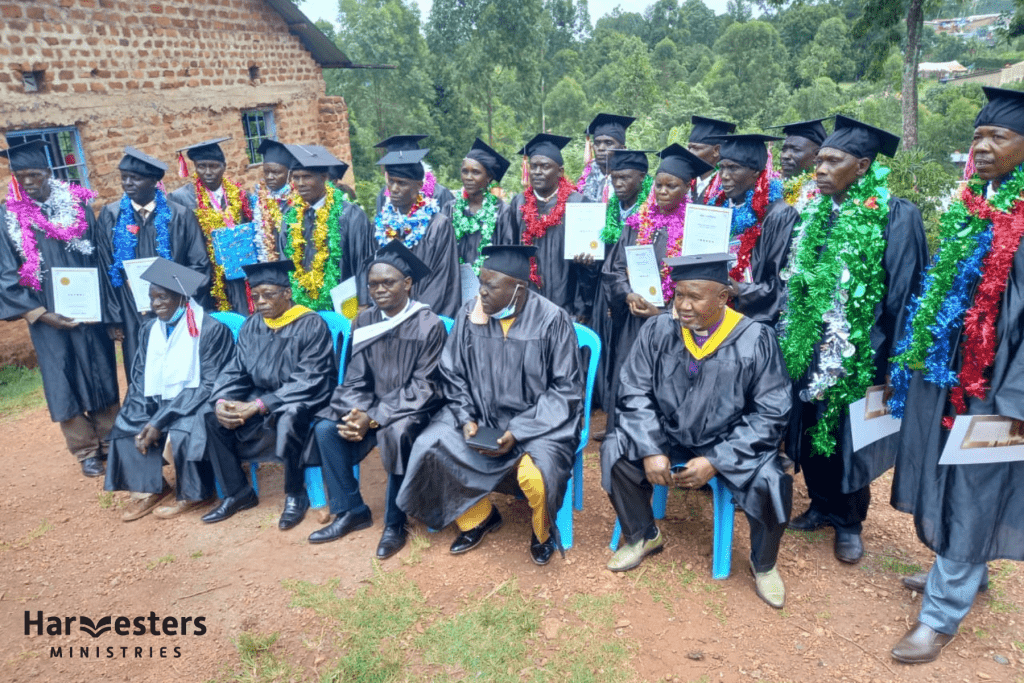 South Africa
Address: Unit 9, Tazra Park 2, Somerset West Business Park, Somerset West, 7130
United States
Address: 201 Tom Hall Street #1662, Fort Mill, SC 29715

An IRS registered 501(c)(3) organization, EIN# 81-3261157
United Kingdom
Address: 1 King Charles Avenue, Bentley, Walsall, WS2 ODL.
Registered CIO Charity in England and Wales Number 1169431.