Imagine trying to grow in your faith – or help someone else grow in their faith– without a Bible! That's what pastors around the world struggle with constantly.
But you can change that today. Because of supporters like you, Brother Joseph in Lesotho received a Bible through Harvesters Ministries. He told us…
"I really thank God! I'm going to share with my friends, my relatives who don't know anything about Jesus. I'm going to preach the Word and share this Word of God."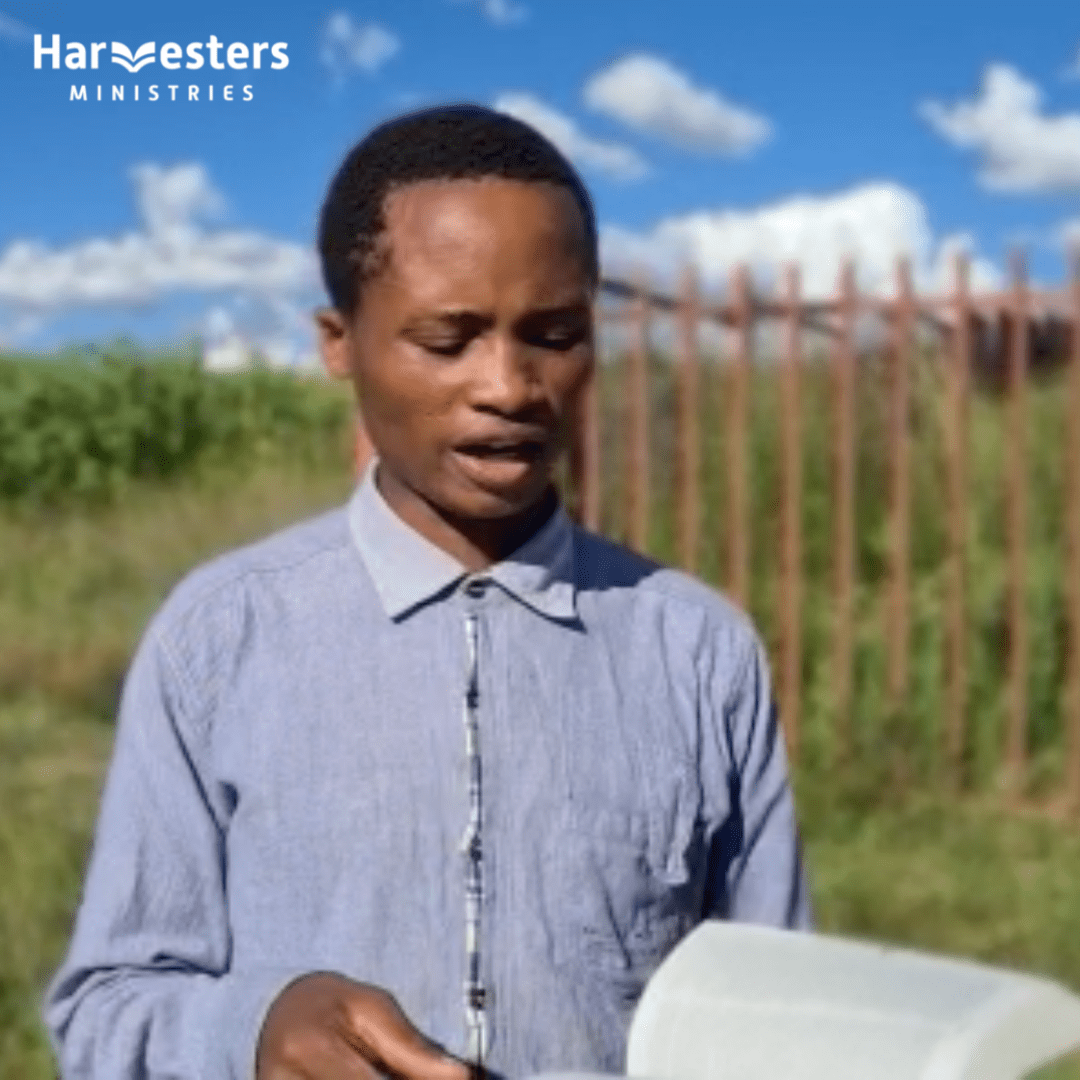 For only $6, you can help provide believers with God's Word in a language they read and understand.
The next batch of 10,000 Bibles are ready to be distributed in Mozambique and Angola! They're just waiting for someone like you to gift $6 to help transport them.
So, give now to put the peace, hope, and joy of God's Word in the hands of God's family.
Thank you for giving generously, knowing lives will be transformed for eternity!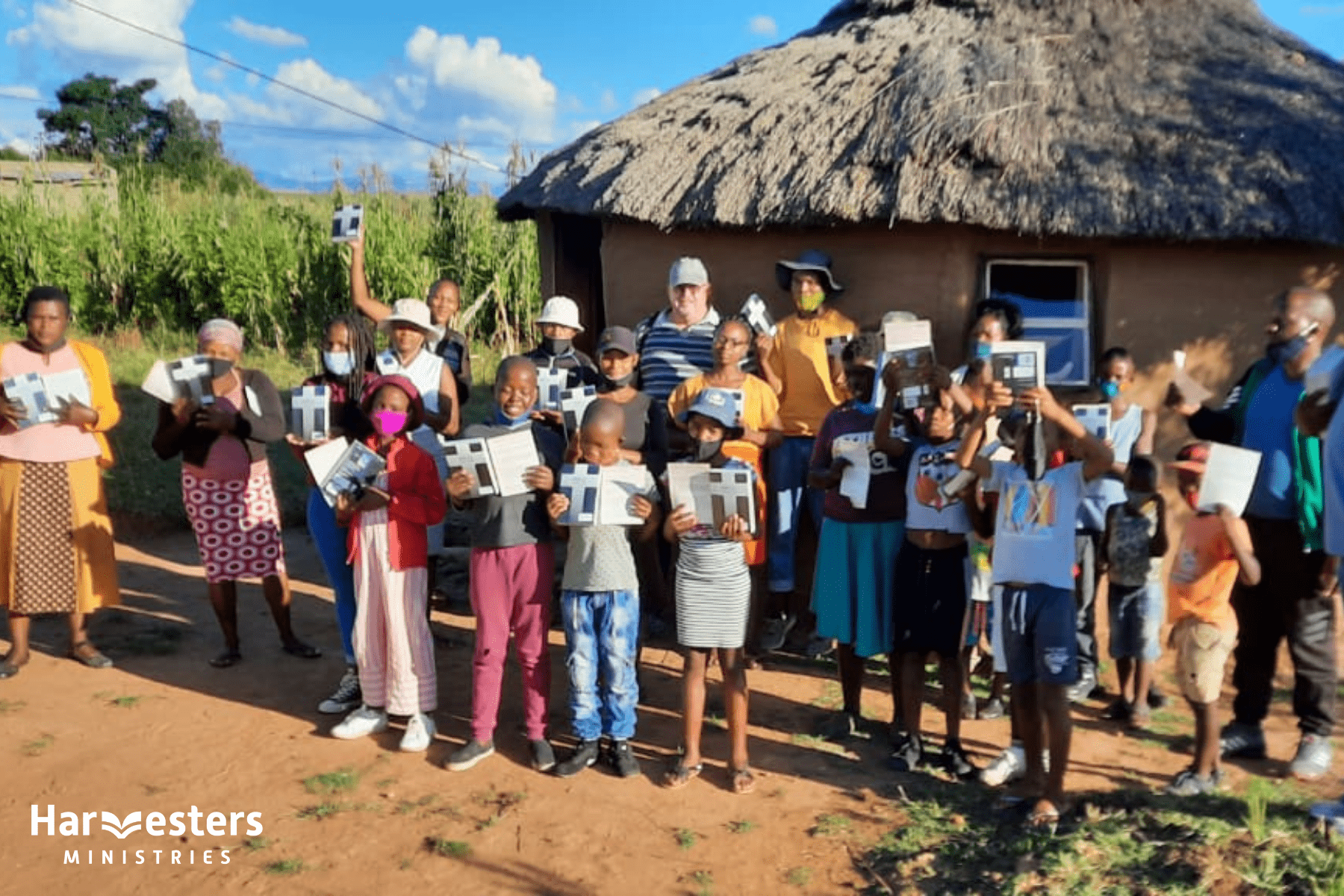 Lesotho Bible Distribution March 2021
South Africa
Address: Unit 9, Tazra Park 2, Somerset West Business Park, Somerset West, 7130
United States
Address: 201 Tom Hall Street #1662, Fort Mill, SC 29715

An IRS registered 501(c)(3) organization, EIN# 81-3261157
United Kingdom
Address: 1 King Charles Avenue, Bentley, Walsall, WS2 ODL.
Registered CIO Charity in England and Wales Number 1169431.