Imagine trying to grow in your faith – or help someone else grow in their faith – without the proper training!
That's what pastors like Thomas Chiluzi in Kalonga Village, Mangochi, Malawi, struggle with constantly.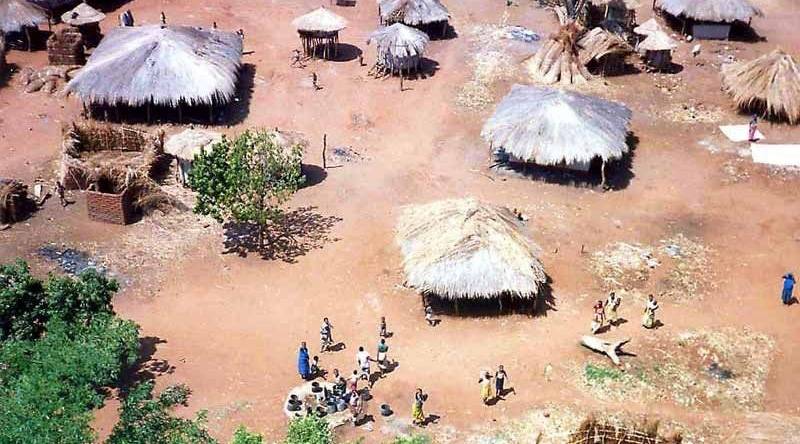 But you can change that. You can help to equip a new pastor to make disciples – for just $10.
Thank you for giving generously, knowing lives will be transformed for eternity!
South Africa
Address: Unit 9, Tazra Park 2, Somerset West Business Park, Somerset West, 7130
United States
Address: 201 Tom Hall Street #1662, Fort Mill, SC 29715

An IRS registered 501(c)(3) organization, EIN# 81-3261157
United Kingdom
Address: 1 King Charles Avenue, Bentley, Walsall, WS2 ODL.
Registered CIO Charity in England and Wales Number 1169431.