Out of all 195 nations in our world, China is the 17th most difficult place for Christians to live out their faith.
That's because our fellow believers are struggling under the increasingly centralised control of the Chinese Communist Government. In fact, surveillance in China is among the most sophisticated and oppressive in the world, with restrictions on free speech and a harsh penal code designed to keep people in line.
Church attendance is heavily monitored and more and more churches are being closed down. It is illegal for children (under 18s) to attend church.
Furthermore, if someone is found to convert from Islam or Buddhism, their communities and families inflict social pressure and sometimes violence upon them to reconsider their faith decisions.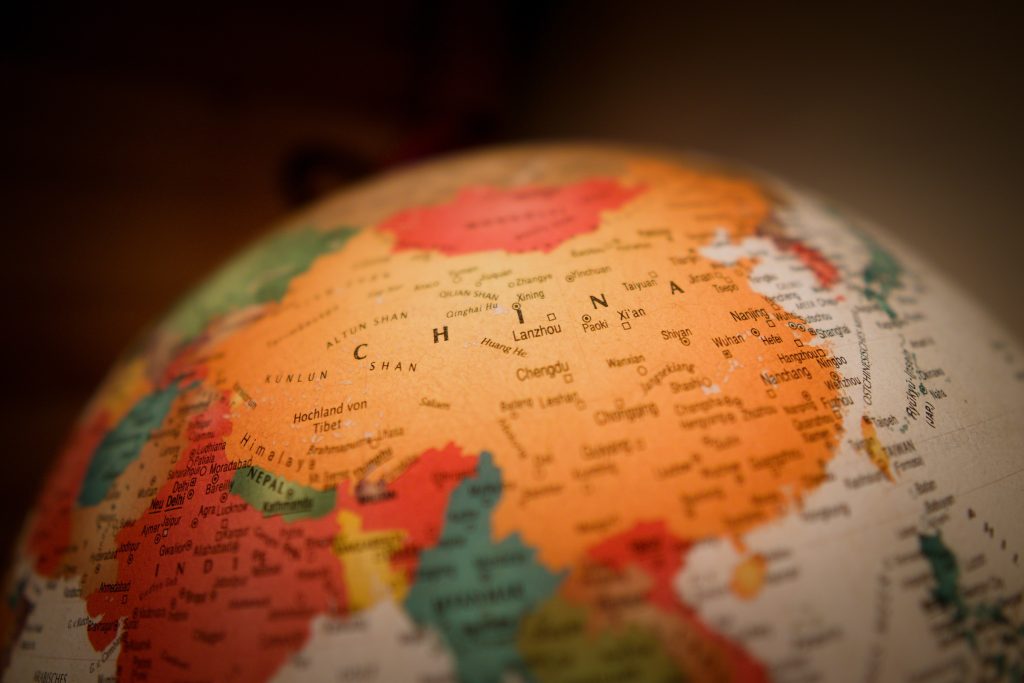 The Church in China is Determined
Christian leaders tend to be the targets of the worst surveillance but they are not deterred.
Chinese leaders are using Harvesters training to grow deeper in their faith and reach their nation for Christ. It is a hidden but active endeavour.
"Even though there are fears and uncertainties, we refuse to sit and wait. We keep moving to different places to fulfil our discipleship training call with boldness," testified Brother T* who recently conducted an outreach in western China.
"The results are beautiful," he said. "Saved souls are coming to the Kingdom every day."
China has huge needs. For example, there is a severe mental health crisis (it has the largest suicide rate in the world), a staggering divorce rate and as many as 13 million abortions per year. Its position as the world's second largest economy has brought wealth for some but has widened the disparity between the rich and the poor.
Yet, under persecution and crisis, the Church in China has defied the odds and grown. With only 2.7 million Christians in 1975, China is now home to as many as 75 million believers!
You see, a vast network of house churches has arisen with astounding growth that cannot be ignored.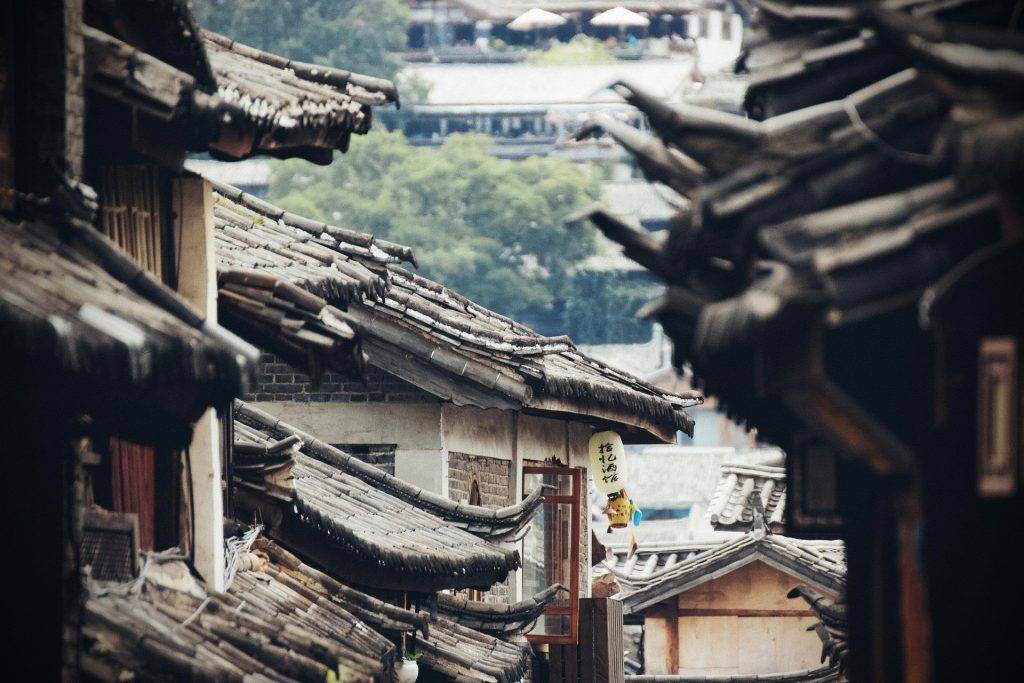 We Are Training Pastors
Earlier this year, Harvesters covertly conducted church-planting training with 100 Chinese leaders. They reported two months later that they had planted 14 new churches through evangelism!
Praise God who continues to Open the Way.
Thanks to generous givers like you, Harvesters was able to provide each of the 100 house church leaders with a Bible. Now they can study the scriptures and help to disciple others.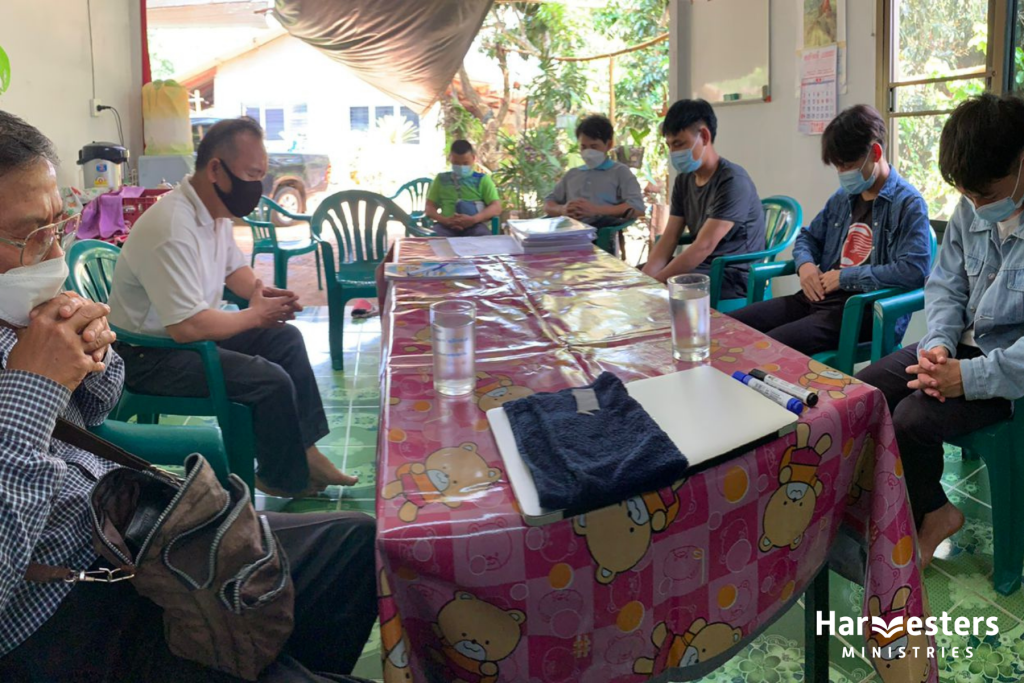 You Can Help
Training pastors in closed countries like China is a difficult and dangerous task. In fact, these pastors risk everything not only to follow Christ, but also to share their faith and disciple others.
Harvesters pushes on with the mission to reach the lost and plant churches in communities that have no church. In China and beyond.
Work like this cannot continue without your support. So, give today and help to grow the Kingdom of God in closed countries like China. £120 / R2,400 / $150 will train one pastor.
*Name withheld for protection
Sources