Some Harvesters' discipleship training took place in a church in Brazil in 2018. "I wanted to teach all the congregants how to be a disciple," said Tiago Oliveira, Harvesters Operations Manager in Brazil, and a pastor at the church.
One young lady who attended, Fernanda, had her faith truly tested when she was diagnosed with cancer aged just 25! "Fernanda's testimony is a result of learning how to practice the disciplines we learn in Phase A of the Harvesters course," says Tiago – disciplines such as abiding, obeying and praying, which are foundational to living as a Christ follower.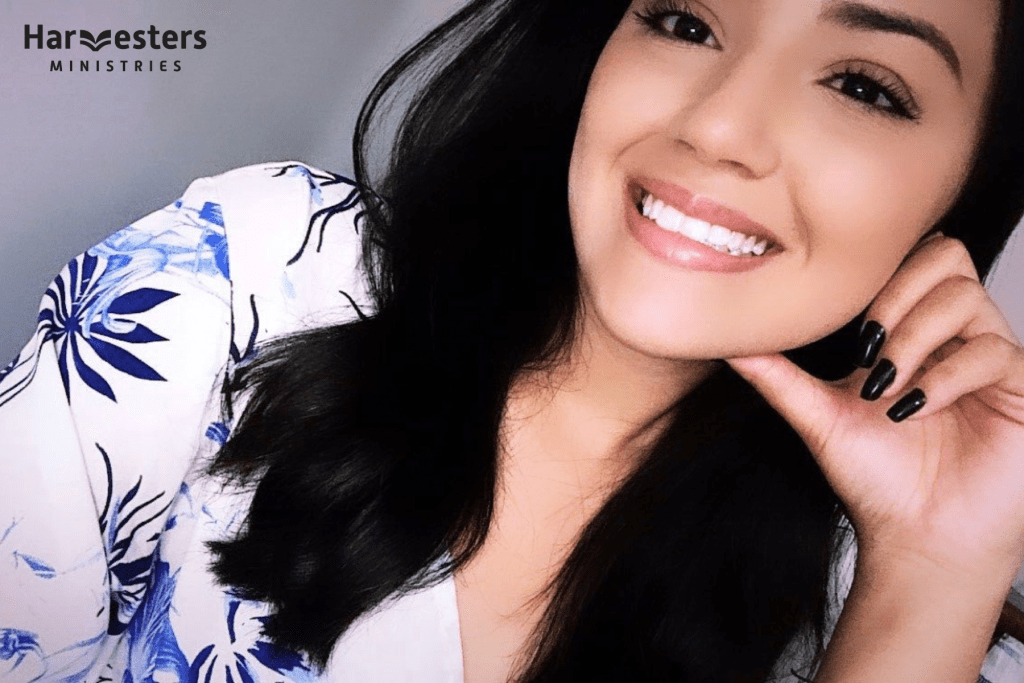 The powerful testimony of Fernanda's discipleship journey
In March 2021 Fernanda noticed a lump in her neck, but doctors couldn't make a diagnosis despite numerous tests. In early September, at a youth meeting, her best friend prayed. "We asked the Lord to show us what He wanted, and by the next day my lump had doubled in size," she said.
Fernanda was admitted to hospital for further tests. "My Pastor's wife prayed, and what she said at the end of the call changed the way I would see things going forward: 'Take care that you don't fail the test the Lord is trying to pass you on.' It stuck in my head. And so, I said in spirit, 'Ok God, so far, I've tried my way. Your Word says that if we trust You, You are faithful and just. So now it will be Your way. I will rest in You. I will no longer struggle with my strength.'"
That night Fernanda was transferred to another hospital and placed on a cancer ward. At that point she knew what her diagnosis would be. It was lymphoma. And then they discovered an accumulation of fluid around her heart which was stopping blood flow to her other organs. Yet, she recalls, "there was no anxiety in me."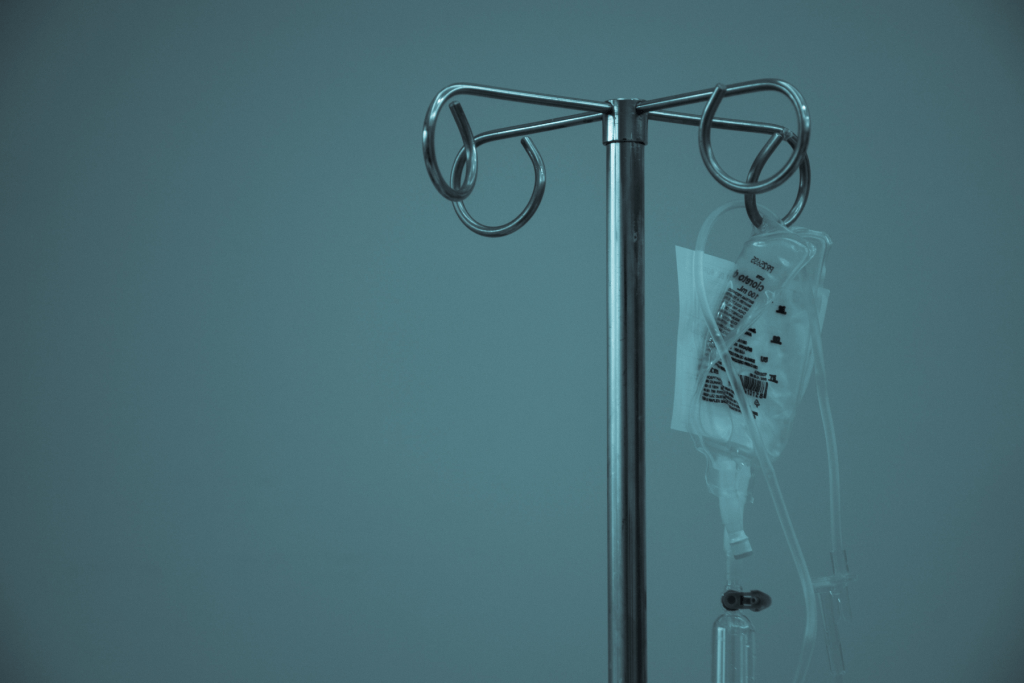 Fernanda's Soul Cries Out
Fernanda began to take care of a fellow patient, Maria who was terminally ill.
"I can't explain what happened to me, I was overcome by such anguish, they had to go get a wheelchair to get me out of the room," she recalls. "I cried, I cried so much, I was in such great pain! But it wasn't because Maria was dying, it was because Maria was going to hell. I can't say how I could have been convinced of that, but at that moment all I knew was to cry for her soul and beg God that she would have the opportunity to accept the Lord. And may she die in Christ. It took a long time for me to get myself under control and go back to the room."
On Maria's last day on Earth, Fernanda prayed with her a salvation prayer. "Maria was no longer talking. I told her that I would say a prayer and she nodded and, in the end, I offered the Lord as Saviour to her. I said that it would be good if she agreed with me, and then she, with great difficulty, said 'amen, amen.' And those were the last words that Maria said."
The Lord is in Control
Things were not going well with Fernanda. "I understood that the doctors would do nothing for me, and that I would die if I depended on them. But thank God for Jesus Christ." Thankfully, she was able to have surgery that the doctors had originally been reluctant to perform. The doctors found there was more fluid around her heart than they anticipated.
By now, Fernanda had lost 70% of her hair and had been in hospital for 38 days. She was distraught when she was sent home, but 10 days later re-hospitalised due to sickness and fever. "Why this again, God?" she asked. And the answer came, "trust Me."
Making Connections
The father of a lady from Fernanda's church ended up in the hospital. The pastor tried to visit him but was not able to. The pastor prayed for an opportunity to present the gospel to this man. From inside, Fernanda was able to ask for a visit from her pastor, which was authorised.
During that visit, the pastor went and spoke to the man in the next room. Fernanda interceded from her room. He accepted the Lord that day!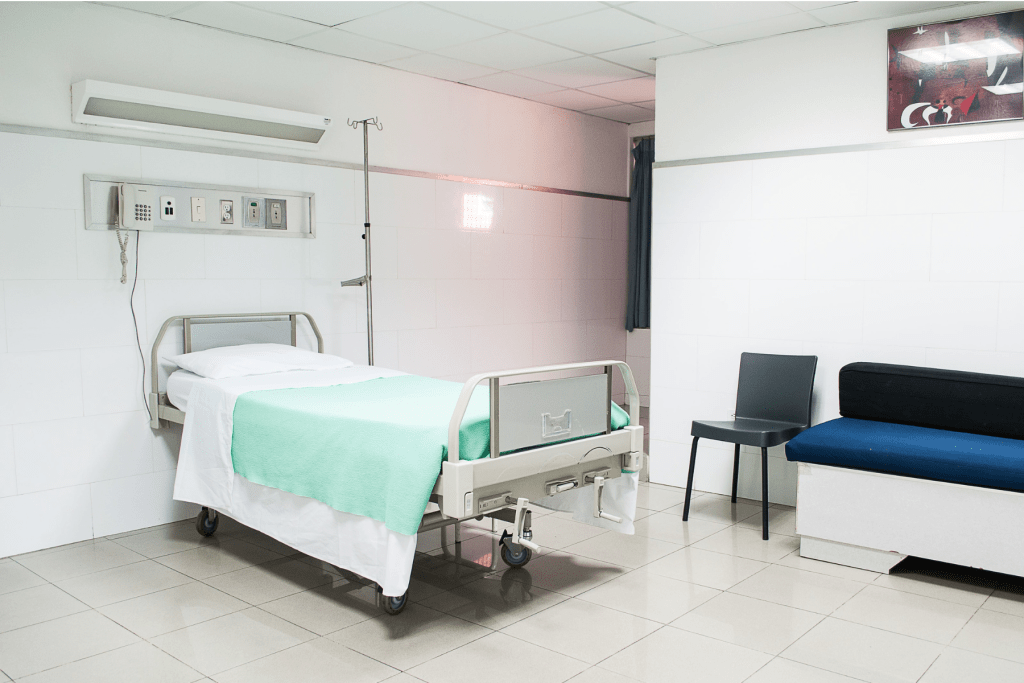 Seeing Through God's Eyes
"I had incredible opportunities with my God," says Fernanda. "I can't help but be grateful for the path of maturation and growth that he has led me on. I still don't know what the final purpose of all this is, I just know that I don't want to be in any other place other than His will."
Please join Harvesters in praying for Fernanda's health. We praise the Lord for her willingness to surrender to His will, and for the people who have met Jesus because of her obedience!