Thanks to supporters like you, Harvesters Ministries is providing pastoral training to hundreds of leaders in Kenya – pastors who have admitted that they previously struggled to adequately lead their churches and reach the lost. Now, as students of Harvesters, they cannot contain their excitement and newfound passion for the Great Commission.
Our mission is to see a church planted in every village! Read below how your support is growing the Kingdom of God in communities like Homa Bay, Bungoma and Siaya in Kenya – and scroll down to watch their testimonies.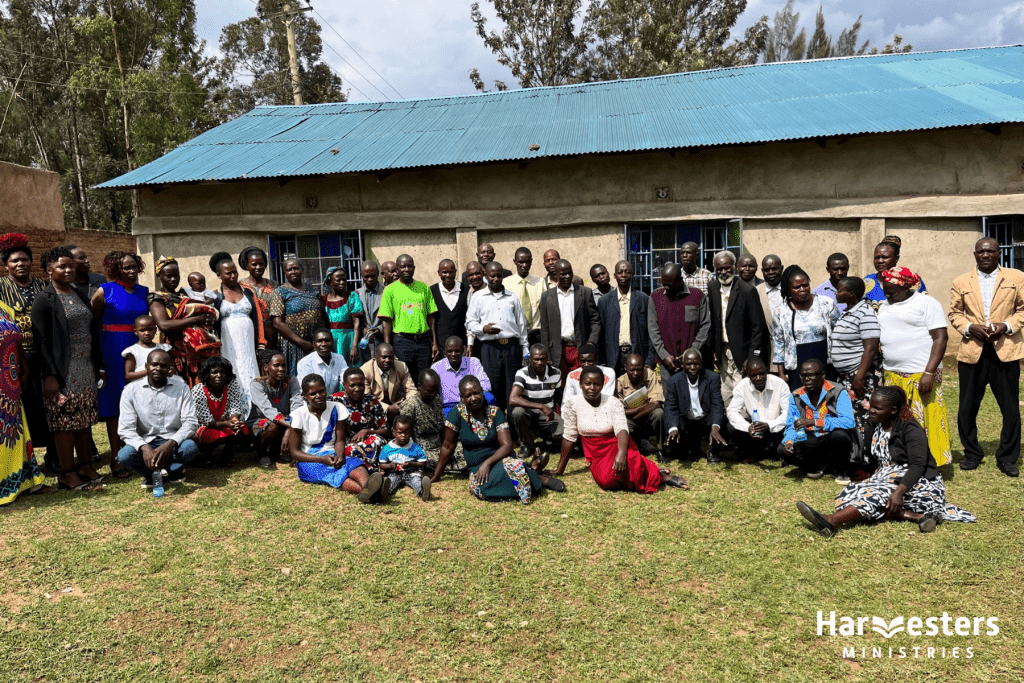 Pursuing Growth in Homa Bay
Pastor Michael Omala has been ministering in Homa Bay for years. Now he is studying with Harvesters Ministries.
"We appreciate Harvesters Ministries for the teaching they've brought to us," he rejoices, "because it is an eye-opener. Formerly, we were just ministering with ignorance. We did not know about the sound doctrine of the Bible but since Harvesters came, we have learned a lot and we appreciate it!"
"Thanks to their teaching, we have managed to open two churches in Homa Bay and one on the side of Migori."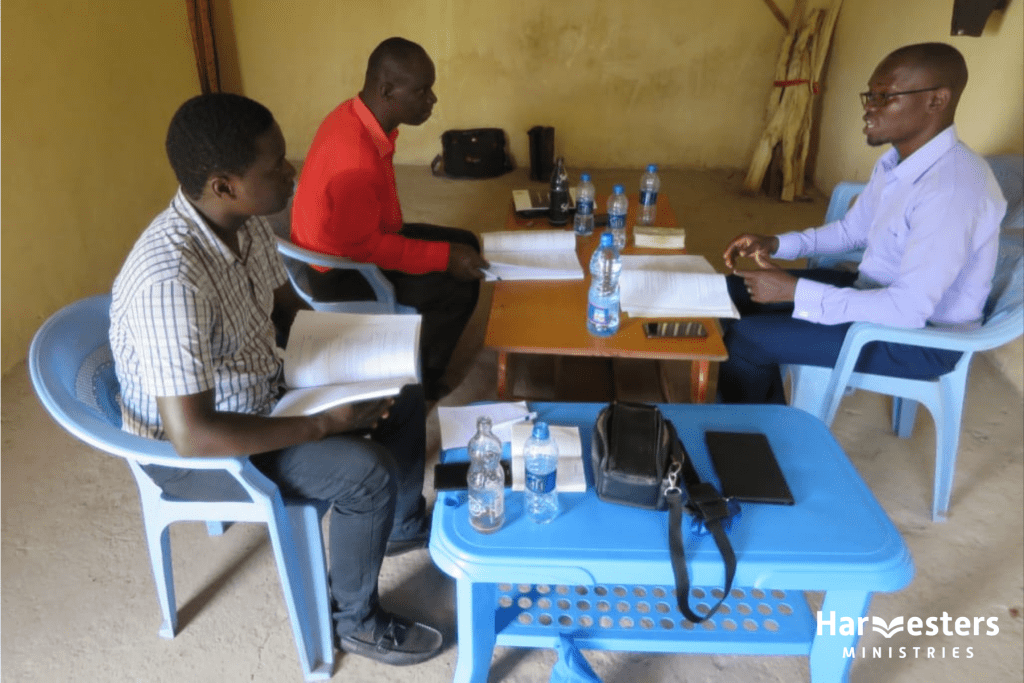 Lives Changing in Bungoma County
"The Harvesters Material is the best material!" declares Pastor Wenslaus from Bungoma County. He explains that the practical application of the course particularly impacted him. "The Harvesters material talks about life, real life! Business life, Christian life, marriage life, family life and everything else."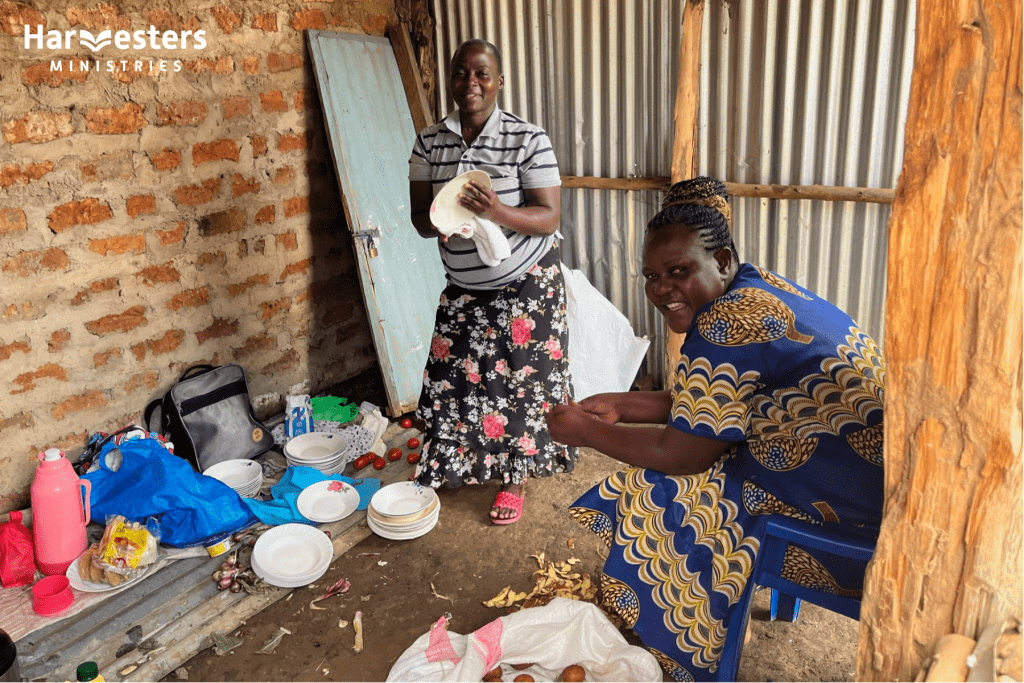 He notes that other training has been presented in the past that was ultimately ineffective, but with Harvesters "we can see the tangible outcome," he says. "Today we can count 100 churches because of the Harvesters church-planting model."
Bungoma County has nine sub-counties and there are students of Harvesters present in each one. "So, we are trusting God to saturate Bungoma County with churches."
"I count it not as a challenge," Wenslaus continues. "It is a calling – for people to know Christ, people to be trained, people to be equipped for the glory of God.
Transformation in Siaya County
Pastor Calvin, from Siaya County, recounts how his own spiritual life was impacted when he became a student of Harvesters. "I was transformed!" he rejoices. "The 15 disciplines [which are outlined in Phase A of the curriculum] transformed my life! I put them into practice, and they have changed my life. My prayer life, my walk with God. There was one occasion that I was led to enter into the throne room of God. That's because I was practising the discipline of the presence of God."
"We are seeing churches being planted," Pastor Calvin continues, "Me personally, I have planted five churches according to the Harvesters church-planting model." He has plans to plant a further two churches by the end of this year.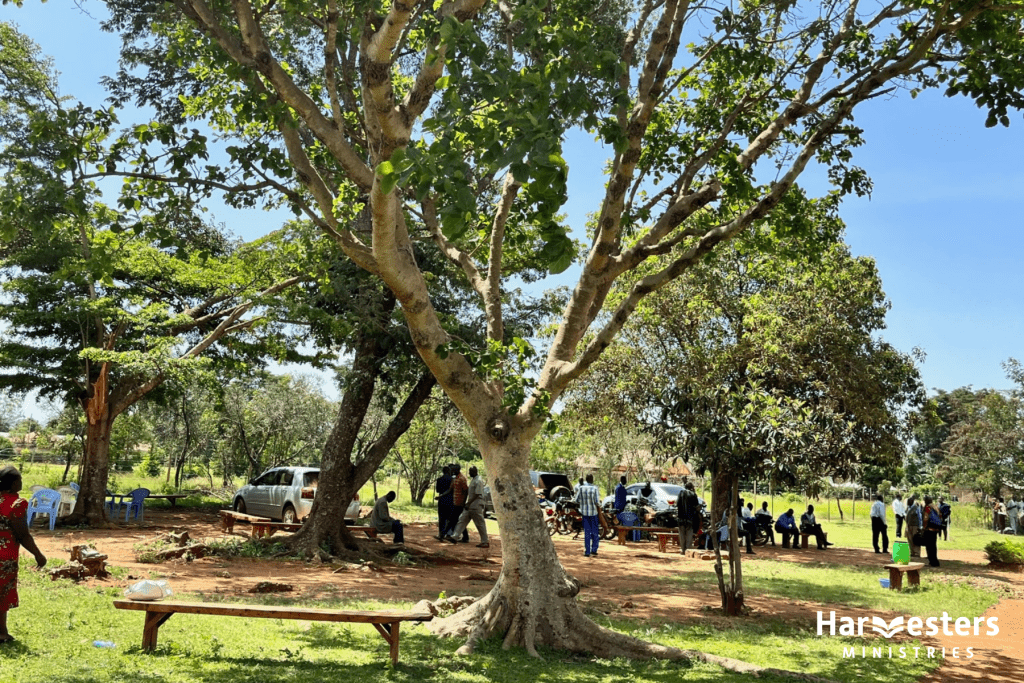 Vision for the Future
So far Harvesters has planted a total of 702 churches through evangelism in Kenya. By March 2023 our goal is to have 1404 churches, thus doubling the ecclesiastical footprint.
Dylan Agoye, our country leader for Kenya, has a vision to plant 20,000 churches in Kenya by 2030.
You can partner with us and see that dream realised! For just £8/$10/R150 a month you can provide a pastor with three years of practical and theological training – plus give them a Bible in their own language! Each student is equipped to reach the lost, plant churches and disciple believers. Partner with us today to see communities won for Christ!