There is an exciting vision unfolding in the central African nation of Cameroon and you can participate! One leader, Reverend Ken Biho Salomon, who has been training pastors, ministering to Muslims, and planting churches among the unreached people groups of Cameroon for over 13 years, reflects on some observations of his time in ministry so far.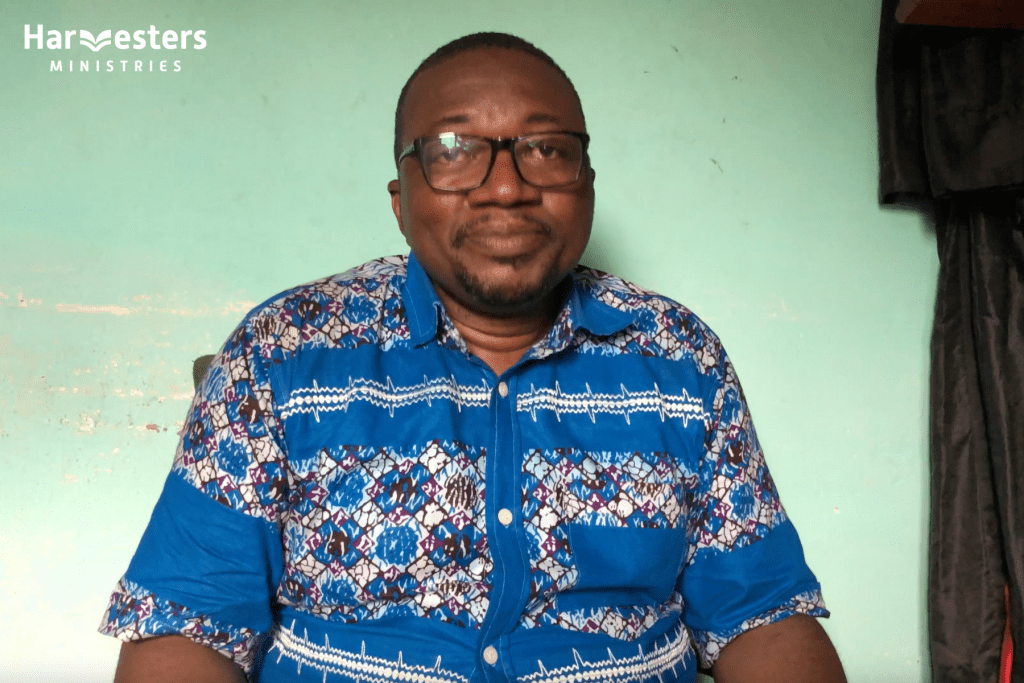 Unreached People in the Rural Places  
"From my own point of view churches are saturating in the big towns in Cameroon," says Reverend Ken. "Many who are in the little towns or in the villages are still dying without any hope, without having any opportunity to receive the Gospel, the true Gospel of Christ."
The goal is to reach the unreached in the rural areas. Not to build more churches in the urban neighbourhoods where there are numerous churches already. But how?
Thanks to your gifts, Harvesters was able to visit and share our unique church planting strategy with 61 pastors in Cameroon. To date, this strategy has resulted in 65,000 new churches worldwide. The focus is always to plant churches where there are no churches.
Rev Ken observed that previously when local pastors have tried to evangelise their efforts have ultimately failed "because they lack proper training, they can't sustain the hostility of the environment, so they have to quit and come back."
"But," he continues, "I really believe that with this tool that Harvesters Ministries is bringing to us, we can see a great momentum of church planting happening in our country, from the far north to the east to the west. And we can see the whole church of Cameroon mobilised to reach the unreached where they are."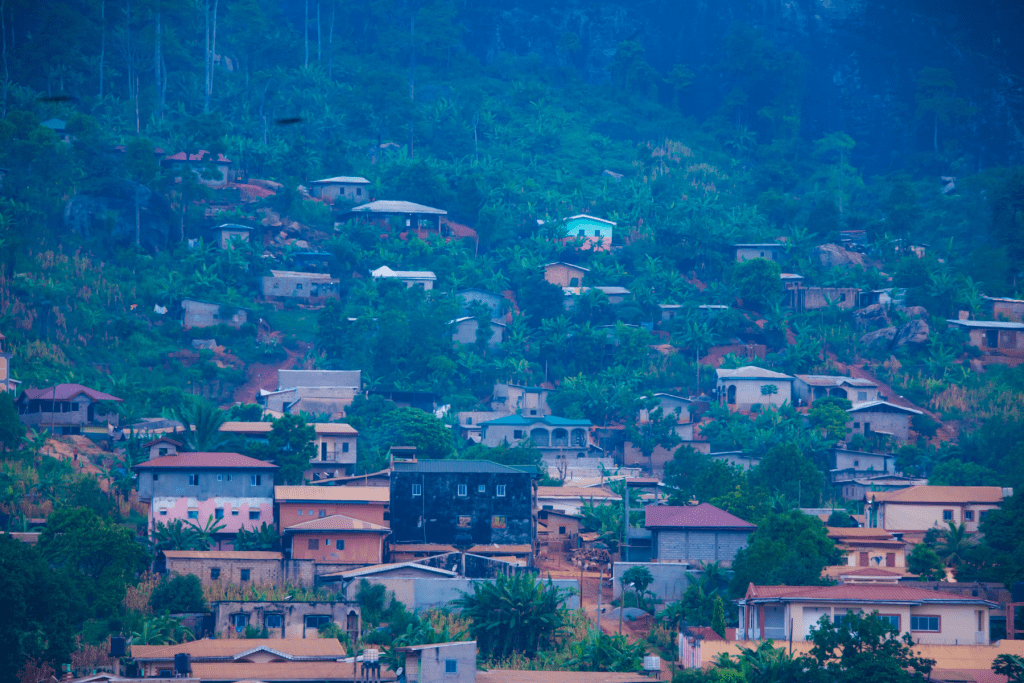 Spreading Out
Furthermore, Reverend Ken sees an even bigger vision for his precious country. He explains, "Because of the [strategic] position that Cameroon has in central Africa, if things are happening the right way in Cameroon, they can easily affect the other countries in central Africa. Like Chad, like Gabon, like Equatorial Guinea, like Central [African] Republic. Any time we have something which is stable in Cameroon, it is easier for us to take it in the other countries where we have also friends – minister friends – who can easily catch the vision and run with it."
Does this vision excite you? Those 61 pastors, along with Rev. Ken, who will begin the Harvesters Pastoral Training and Church Planting programme need your help to see their vision realised in Cameroon. Do you want to see the unreached find faith in Jesus? For only R150/£8/$10 per month, you can train a pastor in Cameroon, who will evangelise the lost and plant around three churches with new converts.
Finally, Revered Ken says, "I want to thank [Harvesters Ministries], who came to introduce to us this strategy which is from my own point of view as a missionary, as somebody who is on the field, I know it is such a tremendous blessing for us. We are more concerned about taking the Gospel to those who have not yet received the Gospel. And I think that by your help you can train us, you can inspire us, you can help us to really make it happen in our country, thank you so much."
Do you want to support this vision?