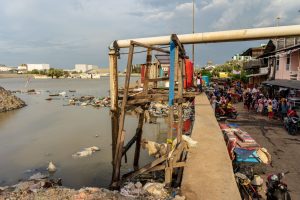 A church leader from Southeast Asia said, "We have been in lockdown for over five weeks and we are starving." One of the Harvesters Ministries Hub leaders in India told us, "We are living our faith out loud so that our neighbours can hear and believe." In Guatemala, pastors are learning to use Zoom and other technologies to minister while isolated. In South Africa, most church services have moved online. The world has changed, but the Gospel hasn't.
Over the past weeks we have been meeting online with Harvesters Ministries' leaders around the world. Each of them has a different yet familiar story. Lockdowns are common, most church services have been cancelled, people are scared and there is already a lot of suffering.
Despite this we have been very encouraged by their faith and their willingness to find new ways to preach the Gospel. Most agree that there has never been a time like this. People are open to hearing the Good News. Many are desperate for hope in what is becoming a long battle against COVID-19. In some places, church planting through evangelism continues unabated.
As we look forward we continue to seek ways to reach the lost in what is sure to be a difficult season. Months of disruptions and intermittent lockdowns means that it cannot be business as usual. The growing economic fallout promises to bring new hardships to millions, but missions and ministry must continue. People need the Lord.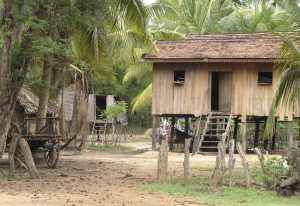 The fallout is impacting global missionary efforts. Already churches have let us know that their missions giving is down. Is it not strange that its always the missions funding that is done away with first? This tells us something about our priorities. Surely we should be supporting the preaching of the Gospel now more than ever.
Thank you to all our faithful supporters. We need you now as never before. We are praying for you, believing that God will supply in all your needs. Pray for us as we continue to serve.
Connect to our weekly Sunday sermons on our YouTube channel by clicking here.