We recently reported about the dedicated work of Pastor Decco in the Democratic Republic of Congo (DRC) when he transported 20 heavy boxes of training materials using his bicycle.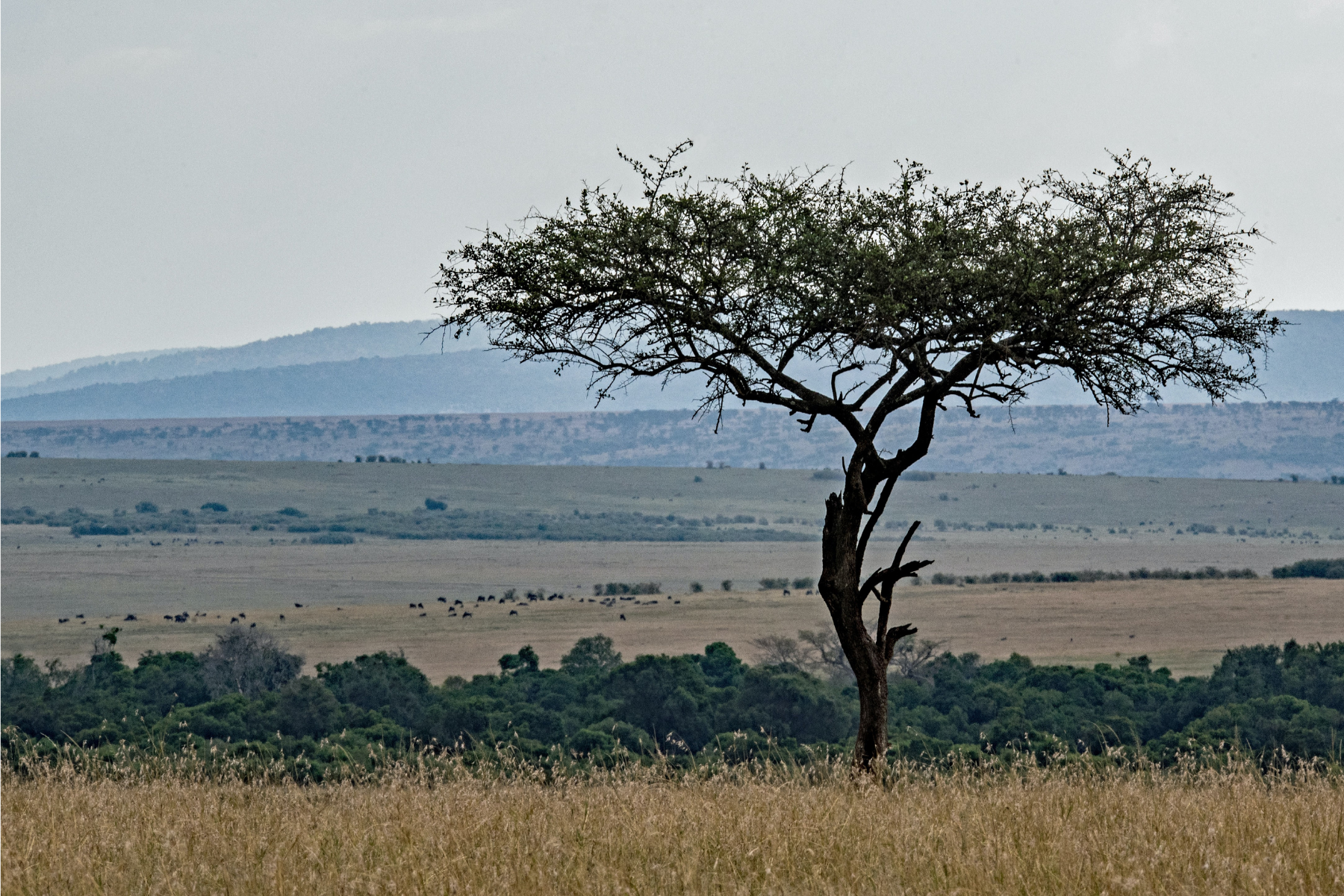 The grateful pastors eagerly awaited their Phase A and Phase B books so they could study Discipleship and Preparing for Ministry. Since then, Herbie Venter, Regional Director for Central Africa, reports that another consignment of 60 boxes of books was sent. The sheer number of training materials being sent to Africa's second largest nation represents the huge desire of these pastors to grow deeper in their faith and develop in their ministries.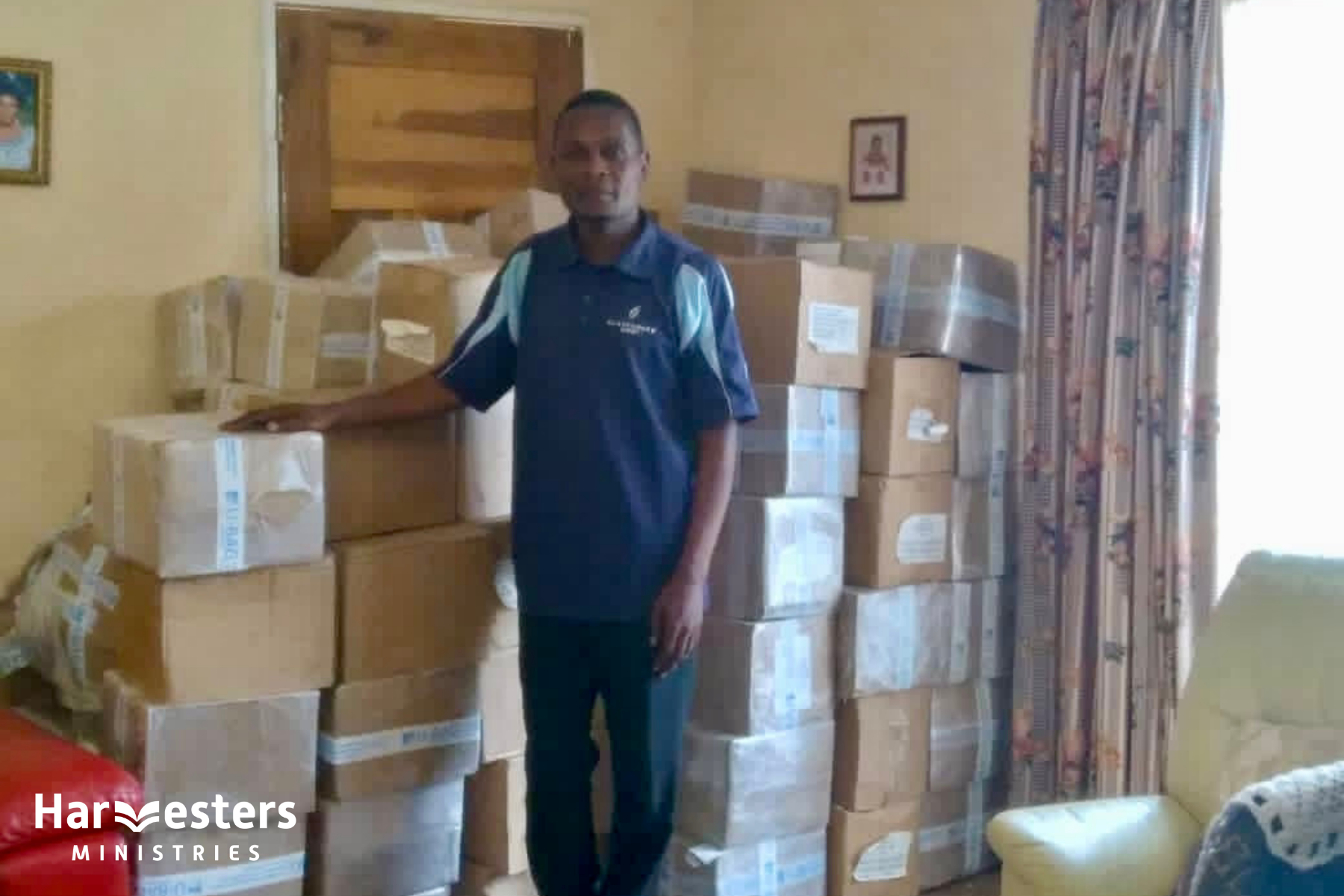 Pastor Decco again made the trip to neighbouring nation Zambia, where it is logistically best for the books to get sent. He was fortunate to have access to a truck to bring them back to the DRC this time around. "At the border there was the normal payment and customs procedure to import the books," explains Herbie.
These leaders, hungry to develop, would not be getting trained if it weren't for your generosity. The price for the complete three-year programme – including a Bible in their own language – costs R1,800/£100/US$120 per pastor. Harvesters presently is training 32,000 students worldwide. Your gift today, or R150/£8/$10 monthly, can provide a community with an equipped pastor. Harvesters wants to see a church in every community – where previously there was no church.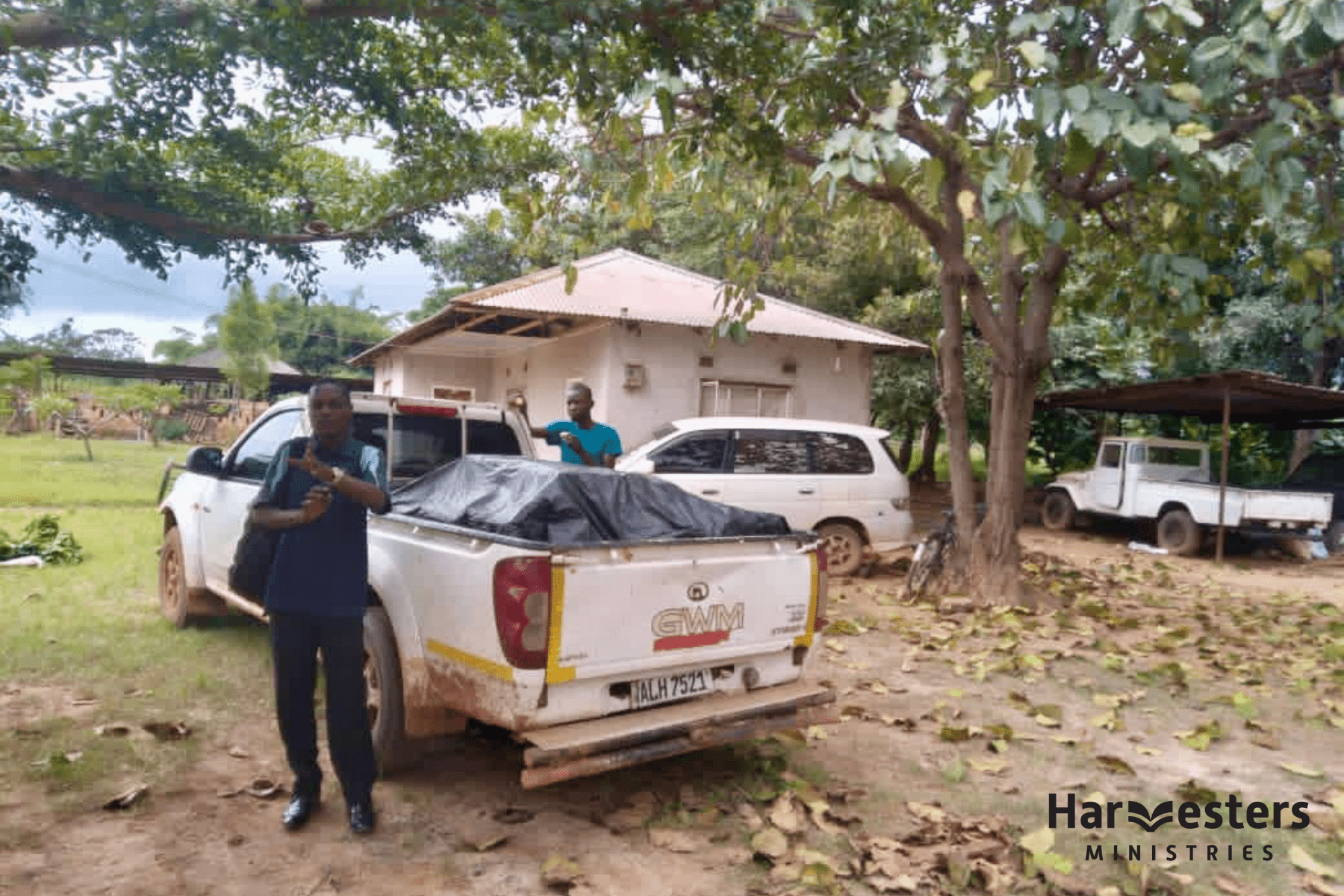 Pastor Decco arranged for the 199 pastors in the DRC to attend a 2-day training session in April this year. They were "disappointed and sad" to have it postponed due to Covid-19 complications explained Herbie. Some of the leaders had already arrived from distant locations.
Fortunately, the government restrictions changed, and the Phase B training took place. However, those from further away could not attend – it was too costly and far to make the trip again. The remaining 138 leaders were thrilled to undergo the "Preparing for Ministry" session.
Pastor Robinson Muzeya, who delivered the training, reported that the group shared the wonderful news of 159 new church plants and 530 souls saved!
These new believers and church plants need a shepherd. Harvesters Ministries believes in discipling people and placing them into a church family so they can grow. Prayerfully consider your donation to train a pastor today.