The Situation in Myanmar is Worsening
Myanmar is the largest nation in mainland Southeast Asia with a population of over 54 million. Seventy-eight percent of people practise Buddhism, the country's largest religion.1 Around 8% of the nation is Christian and, sadly, this small group is becoming more persecuted. According to Open Doors' recently released 2022 report of the most persecuted nations for Christians, "Myanmar is one of the big rises in the latest World Watch List, jumping six places to number 12."2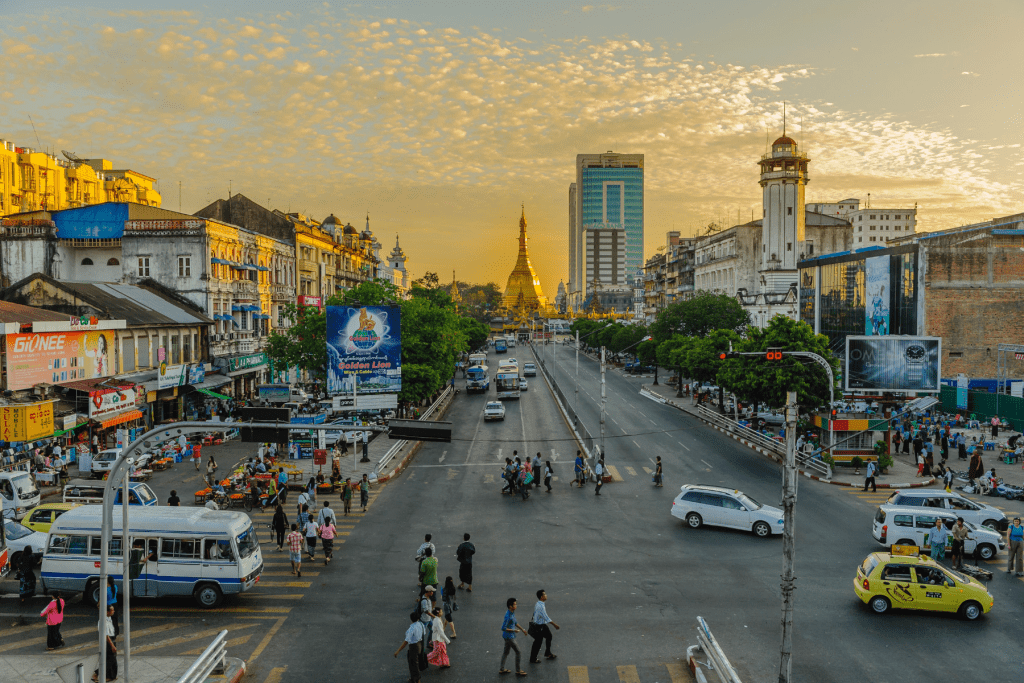 The military coup that began in February 2021 has made the situation worse for the 4.4 million Christians. Open Doors reports that the army has attacked Christian churches, aid workers and pastors but left Buddhist monasteries untouched, showing the increasing intolerance of our faith.
Pressing on with the Great Commission
In light of this context, it's especially remarkable to hear the news that Harvesters pastors are still passionately preaching the Gospel openly. On Christmas Day 2021, a team of 6 pastors went out evangelising. They told the people about our loving Father, who sent His Son to pay the price for our sin and open the way for us to reconnect to God. The leaders in Myanmar are "serious about evangelism… even on Christmas Day," explains the Regional Director for Southeast Asia.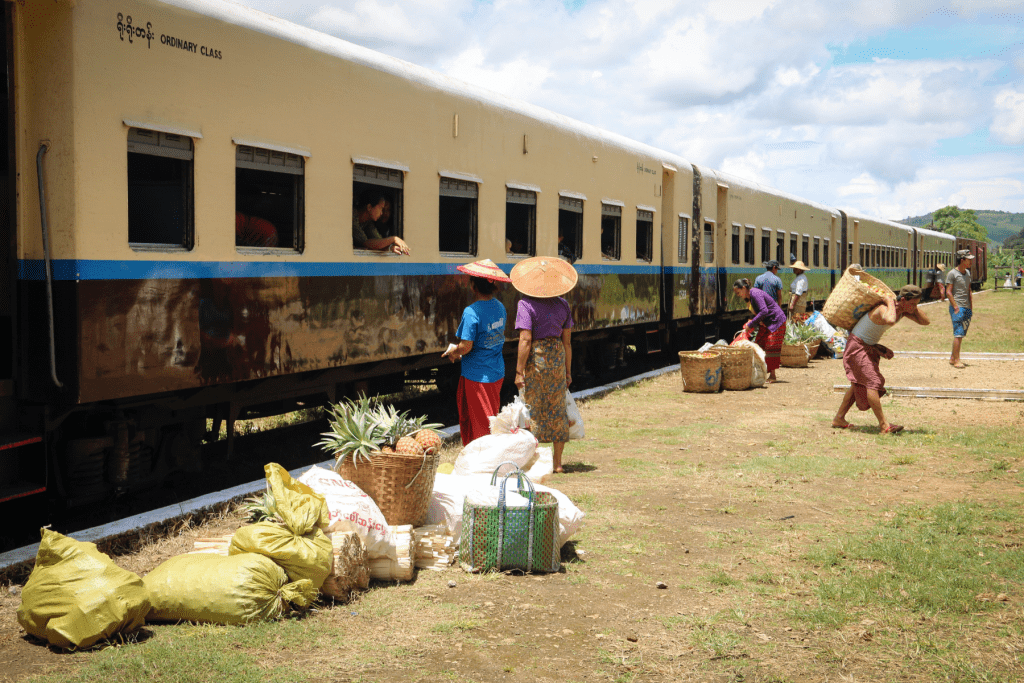 The pastors preached in the local town and in a nearby village. Seventy people heard about Christ that day, and ten of them gave their lives to Him. We thank the Lord for the faithfulness of these pastors, despite increasingly difficult circumstances.
Choosing Jesus Christ
Fifty thousand villages in Myanmar remain unreached; without a single Bible or believer.3 After a recent visit to one such village, Pastor Shi* met an elderly woman who immediately showed interest in the Gospel, believing that Jesus was in fact the Messiah. She gave her life to Christ and heaven rejoiced!
Her decision came at cost though. When her husband heard the news, he told her to choose between him and their Buddhist religion and Christ. She bravely declared, "I'm following Jesus. He is my Lord and Saviour now."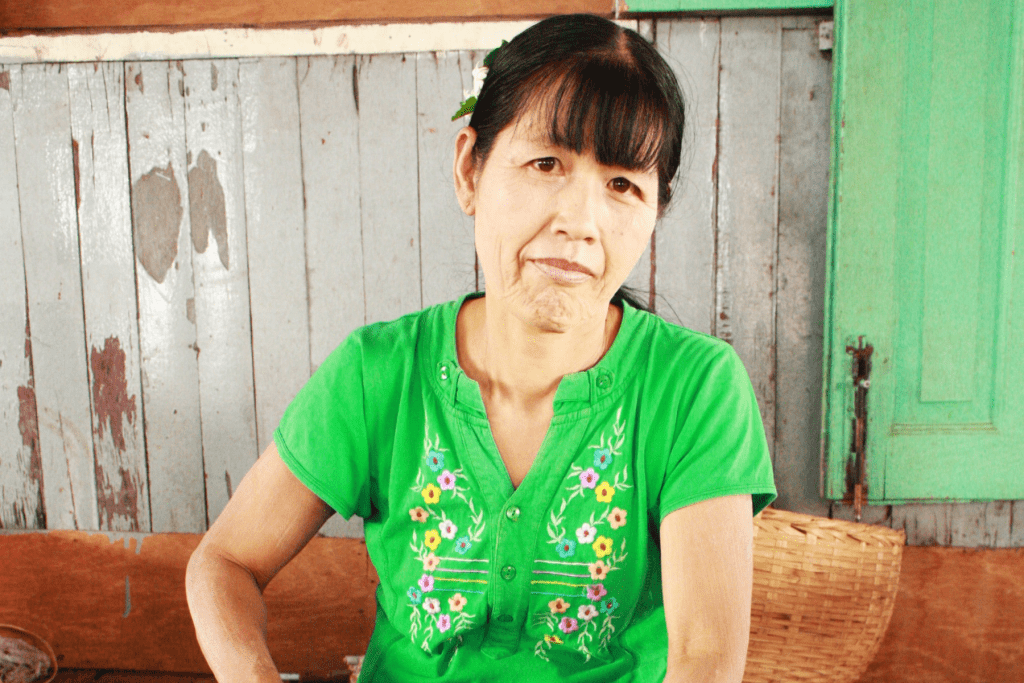 Multiplication
Her newfound joy in the Lord opened many opportunities to share Jesus with friends in her village. Now she is not the only believer. A new church was planted in this previously unreached village and recently they had their very first baptism. All because one woman found and followed Jesus.
A few weeks ago, her husband also decided to give his life to Christ! Praise the Lord!
*Name changed for protection
Sources: