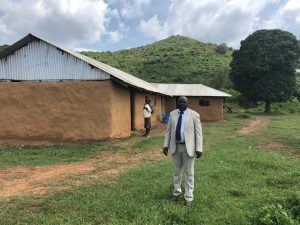 The world is currently facing a strange and uncertain time. The COVID-19 pandemic has affected almost every single person across the globe – whether you are infected, know someone who has the virus, lost a loved one to the virus, had travel plans cancelled due to the virus or experienced a lockdown in your country.
The virus is causing havoc in the world economy. People are freaking out, living in fear and doing more harm than good by believing the lies that are spread by some.
You might even be experiencing or experienced a lockdown in your country. You had the opportunity to grow closer to your family members, join a virtual service and trust the Lord during this difficult time.
What if you did not know Jesus? In whom would you place your trust?
This uncertain time is not the time to keep the Gospel to yourself. During this trying time there is a great opportunity to share the Gospel and reach the lost. Many people will seek the Truth during this time.
One of our Kenyan pastors, Mathias Dickens, understands that we are the church, "The church is not closed; the building is closed. Stay home and continue to worship. The problem we have is the definition problem."
Pastor Mathias is one of our committed pastors who trains student pastors in evangelism, discipleship and church planting in Kenya. Pastors like Mathias need your support during this difficult time to enable him to be God's hands and feet during this challenging time.
During this uncertain time, I am reminded of Deuteronomy 31:6 that says, "Be strong and courageous. Do not be afraid or terrified because of them, for the LORD your God goes with you; he will never leave you nor forsake you."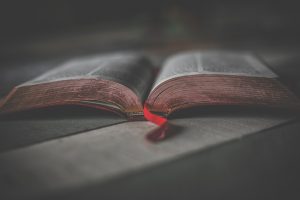 It is important to continue to sow in the Kingdom of God during this pandemic. Your contribution has eternal value. Your gift will lead the lost to Christ and build God's Kingdom in more than 60 countries worldwide.
You will empower pastors to continue with their three-year training, place a Bible in his hands and open the way for this pastor to share the Gospel with those who do not know Jesus.
Click on the link below to sign up for Harvesters Ministries monthly newsletters and e-communications: