The people from the northernmost province of Mozambique need your prayers. In Cabo Delgado violent attacks have come from non-state armed groups that have pledged allegiance to the Islamic State. "The growing Islamic insurgency by the ISIS group al-Shabab is at its worst since its inception in 2017," explains Thinus Botha, the Harvesters Director for East Africa.
The pace and scale of the attacks have increased notably in the past two years, with the late-March 2021 assault on Palma, and associated killings of foreigners, receiving worldwide attention. Attacks include setting fire to people's homes, seizing towns, massacres, and beheadings. Originally instilling terror to rural communities from the shadows, the terrorist group has now moved into the open.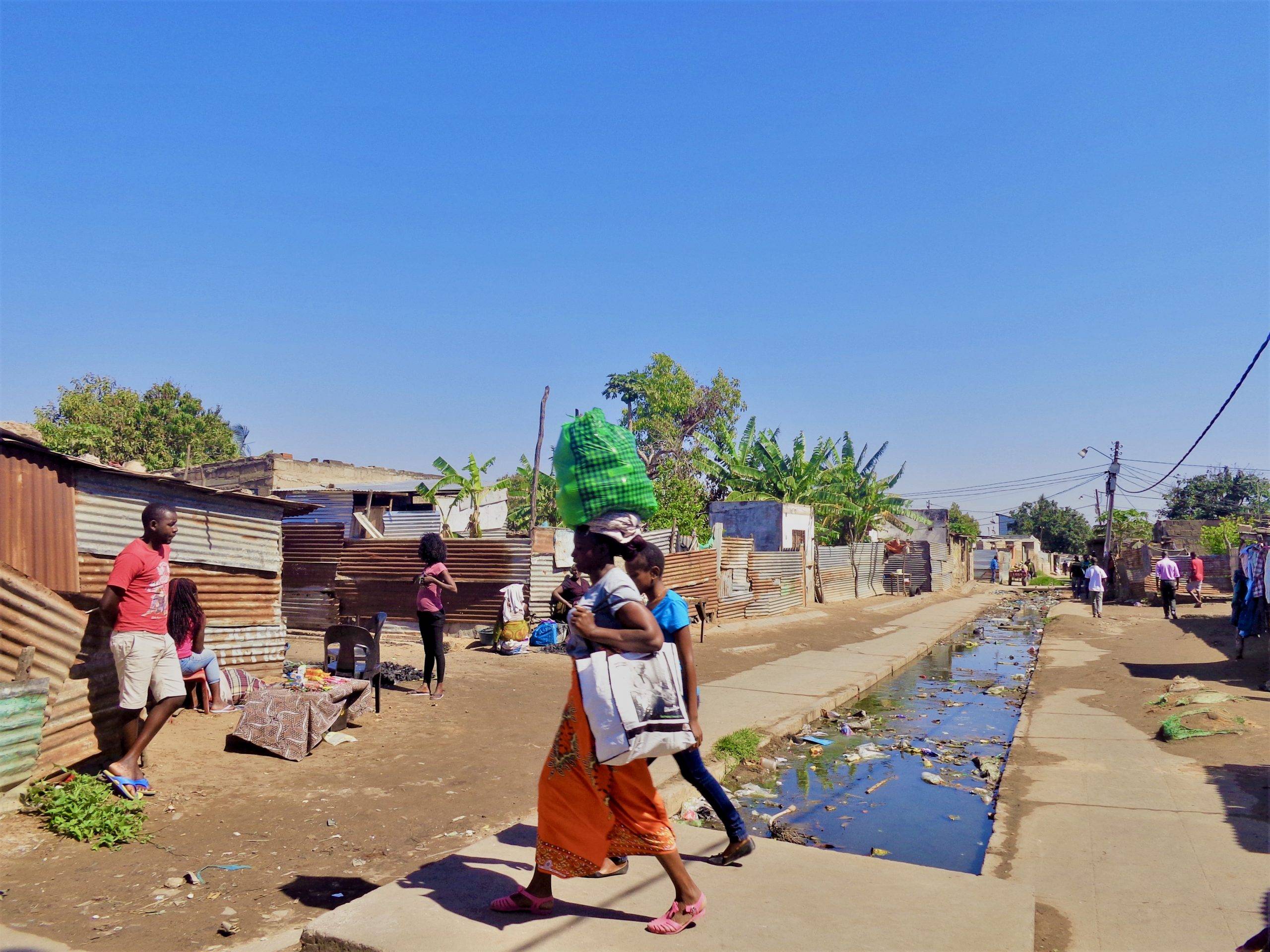 A Child's Crisis
Overall, the insurgency has caused around 3,000 deaths, of which 1,500 were civilians, and has displacednearly 800,000 people. As International Children's Day came and went on June 1st, at least 2,000 minors were without their families. "What is happening in Cabo Delgado is a children's crisis," said James Elder of UNICEF. "There are multiple, unverified reports of boys forcibly recruited into the fighting, and girls abducted to serve as so-called "wives" to militants."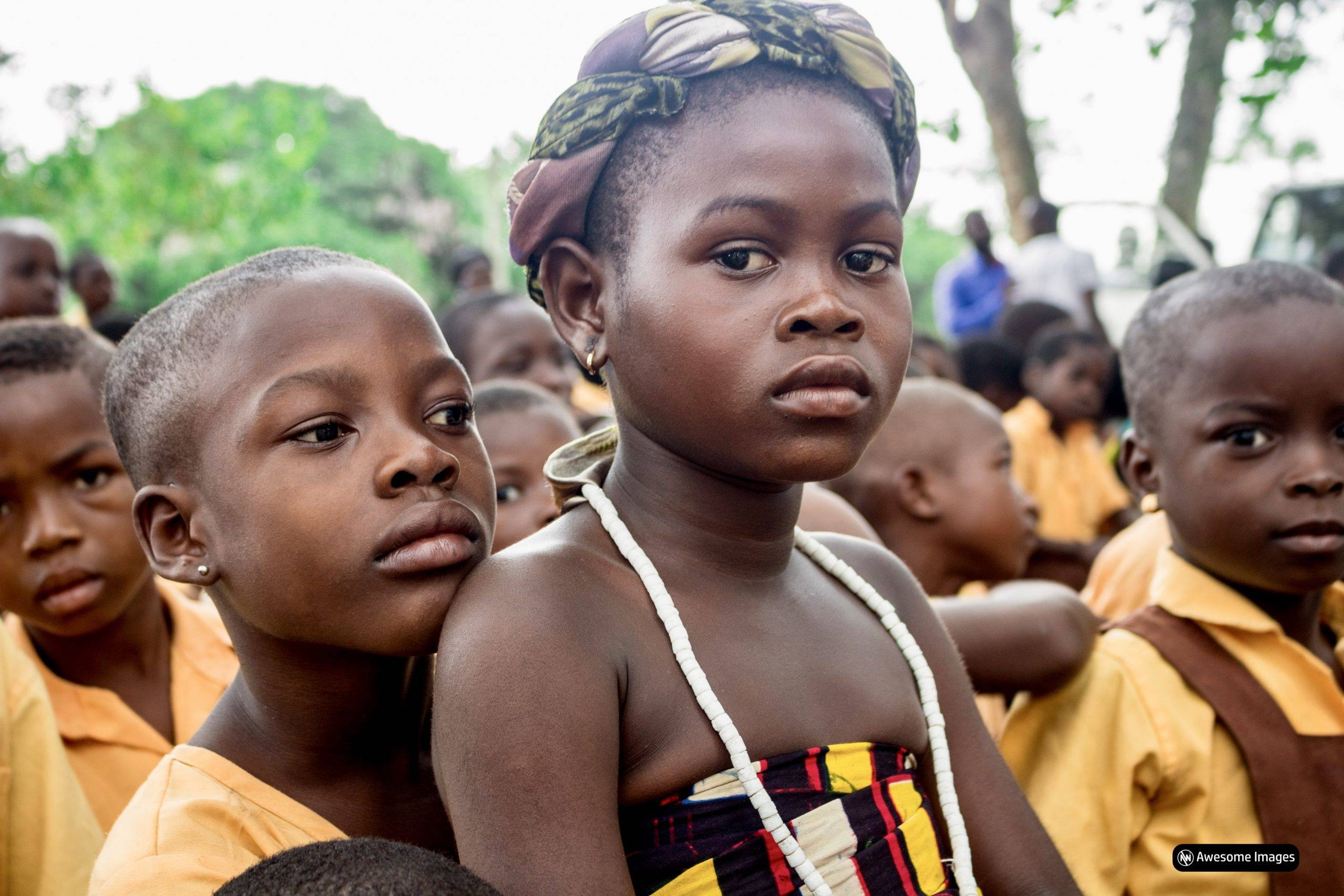 Harvesters Ministries Responds
"At Harvesters Ministries we believe wholeheartedly that Jesus Christ is the hope of the world, and He chooses to bring that hope through His local church. We have more than 80 churches standing ready to assist and mediate in this dire situation," says Thinus, who also heads up Harvesters Crisis Response projects. Our Crisis Response grew out of a need to support Harvesters pastors and their congregants in times of urgent and severe circumstances. You can learn more about Crisis Response here.
"To make matters even worse hundreds of people have now contracted cholera due to the lack of clean water and the destruction of medical clinics," shares Thinus. "Food sources have become increasingly scarce and many are on the brink of starvation."
"We, with the help of our partners – Crisis Response Network, Mercy Air and Rise Against Hunger – are aiming to help a thousand displaced families with food for a month," Thinus explains. "This will make a tremendous difference to these families and we're hoping to help even more people. With your generous donations we were able to help thousands of families during the devastation of Cyclone Eloise and we trust that we will be able to help even more vulnerable people in the wake of this war-torn area of Cabo Delgado."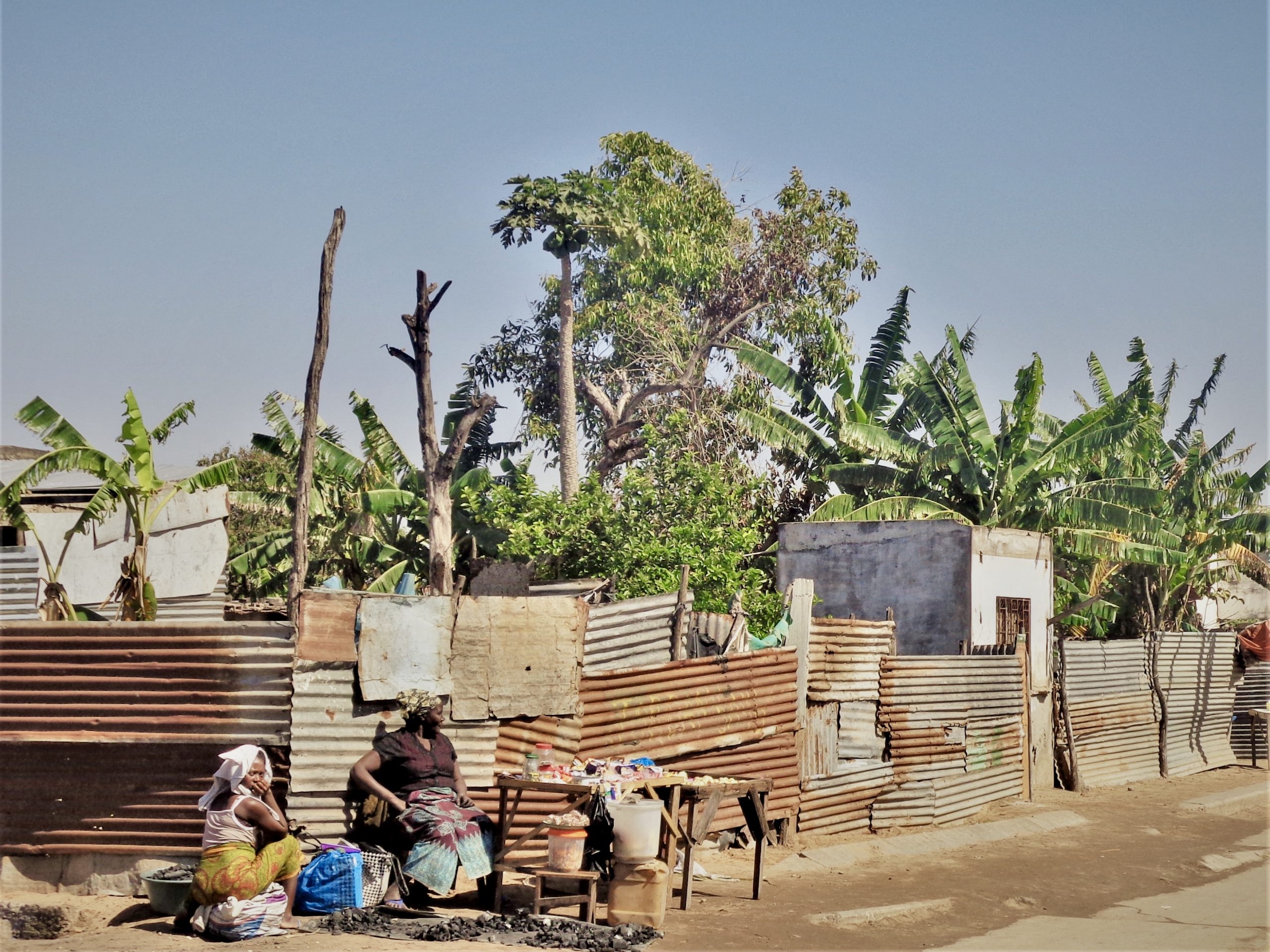 The Church Must Pray!
Here are some points to help focus your prayers for your brothers and sisters in northern Mozambique:
Pray for God's peace that surpasses all understanding to rest on the people of Cabo Delgado (Philippians 4:7).
For God's divine intervention to bring an end to the insurgency. And to bring good out of what has been meant for evil (Genesis 50:20).
Please pray for the children suffering in this region from a lack of necessities as well as being exposed to fighting, and, in some cases, being forced to join in. Plus, for the young girls who are being taken advantage of by militants.
For our Harvesters pastors and church members. We have around 80 churches in this area who want to be the hands and feet of Jesus. Pray for resilience, strength, and opportunities to share the Gospel in the majority Islamic province.
Pray that basic needs will be met, and people will avoid the wide spreading diseases including cholera and Covid or will heal quickly.
Pray for Harvesters Crisis Response project which aims to feed one thousand displaced families for a month.
"Pray for one another that you may be healed" – James 5:16