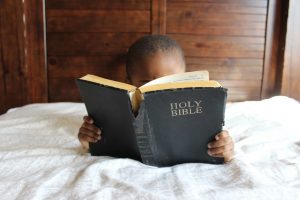 Whenever I face a challenge I think of Philippians 4: 6–7 "Be anxious for nothing, but in everything by prayer and supplication, with thanksgiving, let your requests be made known to God; and the peace of God, which surpasses all understanding, will guard your hearts and minds through Christ Jesus."
It is very important not to allow fear to overtake our thoughts during a possible pandemic and crisis. We have been reading about the Coronavirus in every newspaper, magazine and on every social media platform. The Coronavirus is on every news channel and on most people's lips.
This virus has claimed more than 90 000 people's lives already and is infecting people in 120 countries.
The world and Harvesters Ministries urgently need your prayers.
Despite the fact that this highly infectious virus is infecting people all across the globe – there is no better time than now to make an impact in the world. The work that you are helping Harvesters to do – training pastors in evangelism, discipleship, pastoral training and church planting – needs to continue in the more than 60 countries where the ministry is currently working.
We sincerely need your help to carry the ministry through this difficult and uncertain time. Pray that Harvesters-trained pastors will be able to continue with the important work in their villages and communities.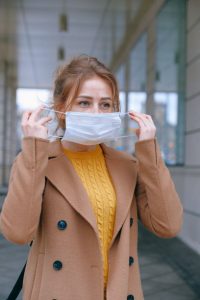 Please pray with us especially in the month that is lying ahead. You can keep believers all across the globe in your prayers. Click on the link below to download your prayer calendar now and keep trusting the Lord during this challenging time: