There is a crisis unfolding in South Africa, the likes of which has never been seen. In the midst of a severe third wave of Covid, the nation has watched in disbelief as looters have plundered and destroyed towns and cities. The carnage resembles the worst images invoked by a dystopian movie. In some places in the provinces of KwaZulu Natal and Gauteng the High Street businesses and shops are all gone. Schools and factories, warehouses and critical infrastructures lie in ruins – stripped and destroyed, and in some cases burnt. Latest estimates say over 200 shopping malls were looted, plus thousands of shops, clinics, pharmacies, storage places and hundreds of trucks. Supply chains have collapsed, and the coming hunger is going to make things worse. So far over one hundred looters have lost their lives, either in stampedes or have been shot as the mobs tried to invade local communities where locals are now trying to protect their property.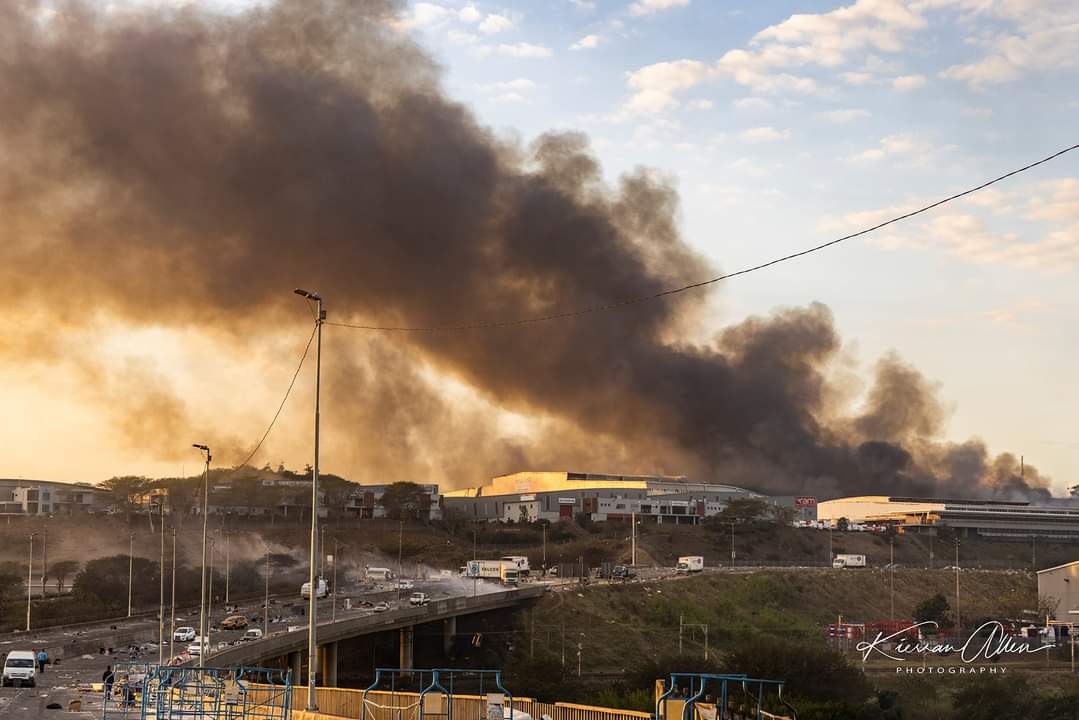 The impact is going to be felt for a long time. Some of the smaller towns have no remaining shops and there is no supply chain to provide even basic necessities. All the ATMs were ransacked and destroyed. There is nowhere to buy bread, get medication or even see a doctor.
Cool heads are called for. Believers need to maintain a healthy perspective. Please note, probably less than 1% of the population actively took part in this looting. 100% will be affected. Even in the provinces where there was no violence fuel is already in short supply and people are scared. This is the time for the church to step up and make a difference. Harvesters Ministries too.
The churches we have planted, our hub leaders and even some of our licensed trainers are going to be severely impacted. Depending on where they live there is simply no food available. No medical service, little security. As their own members start to feel the impact there will be no income. With no fuel they will not be able to travel. The pandemic has already shut their churches. Now is the time to help.
Harvesters has launched project Harvesters Hands of Hope – South Africa. Your gift will save the lives of pastors and fellow believers. We cannot take on the enormous task of helping everyone but we can make a difference for those who preach the Gospel. People desperately need the Lord and we desperately need to help those who must bring light into this deep darkness. The problem will persist for some time and Harvesters is going to need your support in prayer and gifts. Help us help our brothers and sisters. Pray for us as we seek ways to get the aid to those who need it.