Continue to remember those in prison as if you were together with them in prison, and those who are mistreated as if you yourselves were suffering. – Hebrews 13:3
Thailand is a beautiful but bound nation. Although millions of tourists flock there every year to enjoy the beaches and temples, many who live there are suffering and in bondage.
As local leaders are being trained by Harvesters Ministries to go deeper in Christ and reach out to their nation, we call upon you to pray with us for Thailand.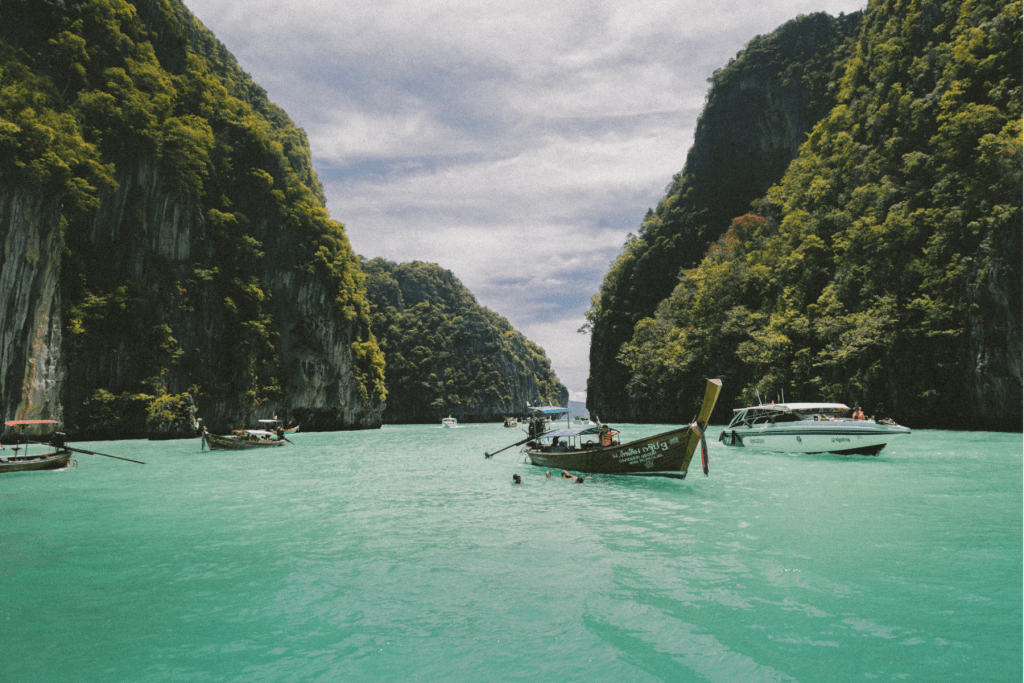 Thailand means "land of the free," yet it is home to many who live in bondage. Despite a relatively stable and industrialised economy, sex trafficking, drugs and organised crime are rampant. It is estimated that over 425,000 people are living in slavery.
For hearts that are broken, lives that are in bondage and a nation in darkness, there is only one hope: Jesus Christ. The local church is God's vehicle to bring His hope to the world.
That's why Harvesters Ministries is passionate about planting churches through evangelism in communities where there is no church.
It is estimated that there are only 6,000 churches in Thailand. A staggering 99% of the population is unreached with the Gospel.
Recently, 40 leaders from minority people groups in northern Thailand attended Harvesters' training in Chiang Mai. They have been mobilised and challenged to reach their nation for Christ. This is not an easy task in a predominately Buddhist country and we need to pray for the Thai Church.
Making maps for strategic evangelism
Making maps for strategic evangelism
Prayer Points
Thank the Lord for the Christians in Thailand and pray for God to give them strength, wisdom and an urgency to reach the lost.
Pray for the Gospel to effectively permeate this culture of Buddhism, spiritism, and the occult. Pray for explosive growth in the church to reach all 80,000 villages.
Pray that that those who participate in the training will be transformed from the inside out and mobilised to make disciples.
Sex trafficking, drugs, and organised crime are rampant. Pray for moral conviction to fall on those who oppress others for profit via the sex and drug trade.
Pray for the 7 million Muslims of Thailand to be reached with the Gospel. Islam is the second largest religion. The majority of the 500,000 believers in the Thai Church come from a Buddhist background, so the labourers who can share the Gospel across cultural boundaries to reach the Muslim community are few.
Watch the Video
Sources