Not too long ago, India was in the middle of a horrific spike in Covid cases that overwhelmed their resources. Harvesters' pastors were not excluded. Many of them tested positive. They reported of congregations filled with fear and masses losing jobs or unable to work, affecting church offerings.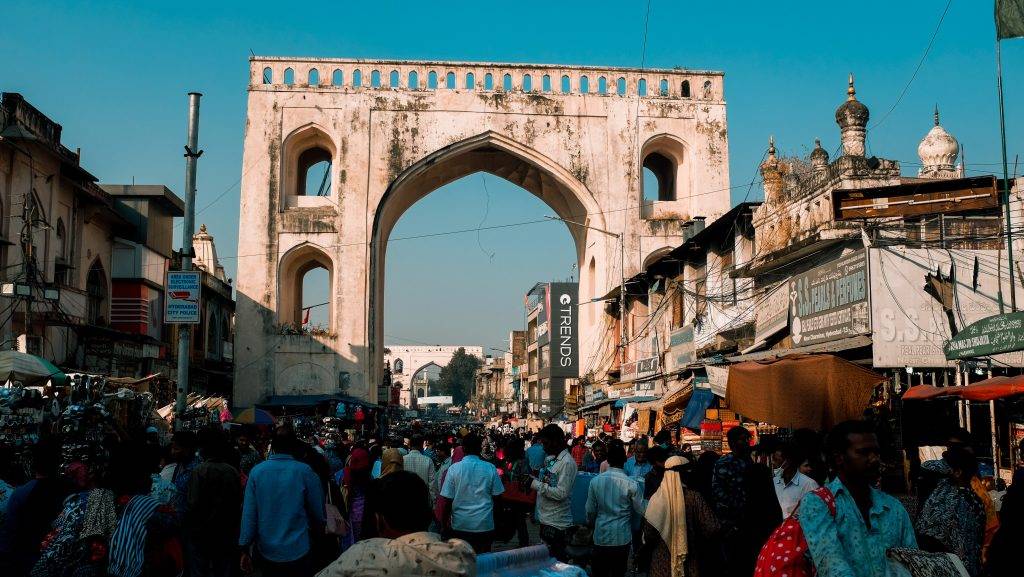 Tragic Losses
"There are leaders who didn't have food to feed their children. Above that, they needed to pay the house rent," describes Harvesters' Regional Director for India. "One of the young and passionate leaders, Rayaan*, went to be with the Lord." Rayaan had faithfully planted a church, despite being persecuted in his town for being a Christian. "He tested positive and couldn't afford the medical expenses."
And there have been many more like Rayaan, taken so soon. Including Pastor Faraj*, who used to visit his two church plants by bicycle. Thankfully, they will be continued to be served by another Harvesters' student pastor.
And yet, testimonies have flooded in from all over India declaring that the Church remains hope-filled and strong.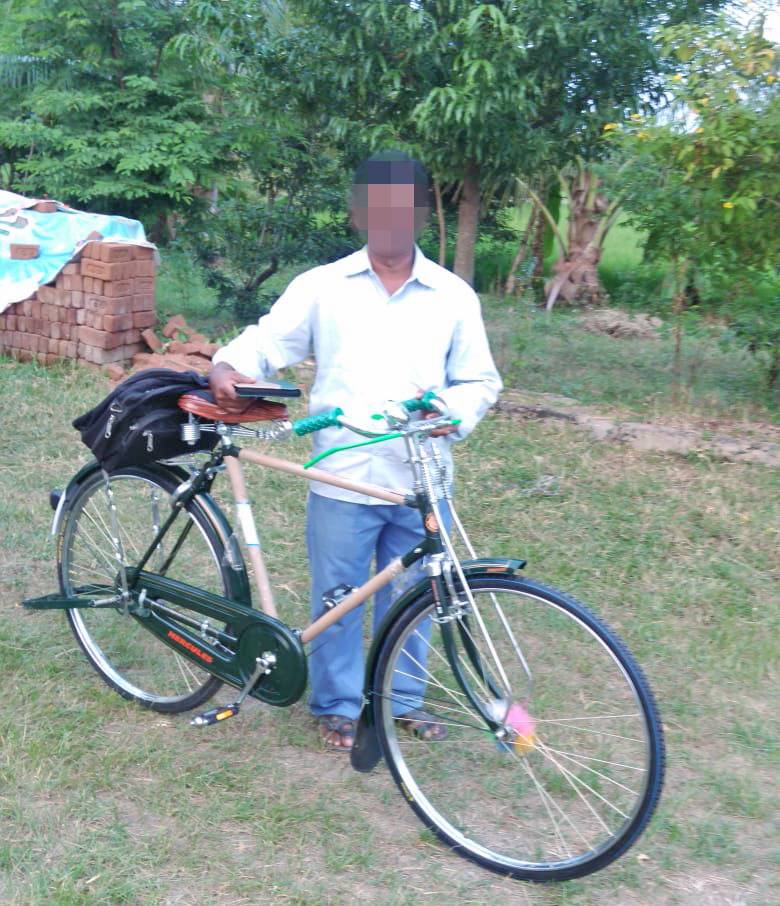 "To live is Christ and to die is gain"
Pastor Rahul* went to evangelise one day in a village near his two church plants. He shared the Gospel with 70 families. However, "around 60 families were suffering from fever," he reports. "The tribal villages I visited had Covid victims. Since they were unaware of the pandemic and [had a] lack of medical facilities, they were all affected."
Rahul soon discovered he had Typhoid, and his doctor suggested he should isolate because he likely had Covid too. He was rushed to the hospital on the sixth night of his isolation. "As we went there, we asked God to provide," he explains. "We were praying that the situation should not grow, or no breathing problem should take place. The Lord touched us during our 8 days of hospitalization. We were 12 members in a hall. Except me and my wife, all the other patients were under oxygen support. On the hospital bed I prayed, for to me, to live is Christ and to die is gain. I'm a risk taker to carry the Gospel to those villages who haven't heard about Jesus. I'm not ashamed of the Gospel."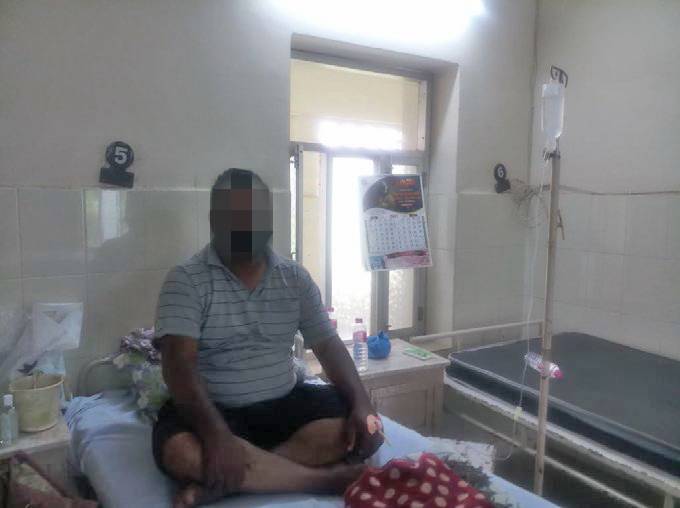 "Every home became a church"
Another Harvesters' pastor, Ojasvat*, is physically impeded. "Only one leg is healthy," he explains. "I rode a bicycle with one leg and went around 5 villages. I planted 5 churches and raised student pastors. Covid has hit us badly, but every home has become a church. During the second wave, [our] state and our village were badly affected, and we could not go out of our homes. We could see dead bodies everywhere. People were afraid and their hearts were gripped with fear and anxiety. Many are in hopelessness. The Spirit of the Lord has been speaking to give the message of hope and become a super spreader of hope in the midst of negativity around us."
Preaching the Gospel in the marketplace
Although his village was under lockdown regulations, Ojasvat took the opportunity to spread the Gospel during an essential visit to the market. He explains that "during the Harvesters training, I was taught how to use the Heart of Man Chart and other evangelism tools. I have some tracts with me given by my leaders. As I said, I can only ride my cycle with one leg. I went to the market to buy vegetables. I striked a conversation with the vendor and asked a few questions. I asked him, 'what is your desire?' The obvious answer was Covid should be wiped off and business should flourish, and family should be safe. That answer opened doors to share the Gospel of Jesus Christ. I told him that Jesus is the only hope who fulfils our life's desires. The vegetable vendor responded, and I gave the complete Gospel message and prayed for him. I gave him a Gospel that saves him and a mask to protect from the virus. Though I am handicapped, my deformity did not stop me from sharing the Gospel. In the midst of fear and anxiety, the Lord asked me to be a super spreader of hope."
*Names changed for individuals' protection.