Meet Rafique*. He is a man who grew up in a Middle Eastern country. Just like many other fathers, Rafique's dad had great plans and ambitions for his young son. To accomplish these dreams, he sent him to a Christian school. Here he would receive the best education and besides learning English, he would also be able to speak French. This would open many doors for young Rafique in the future.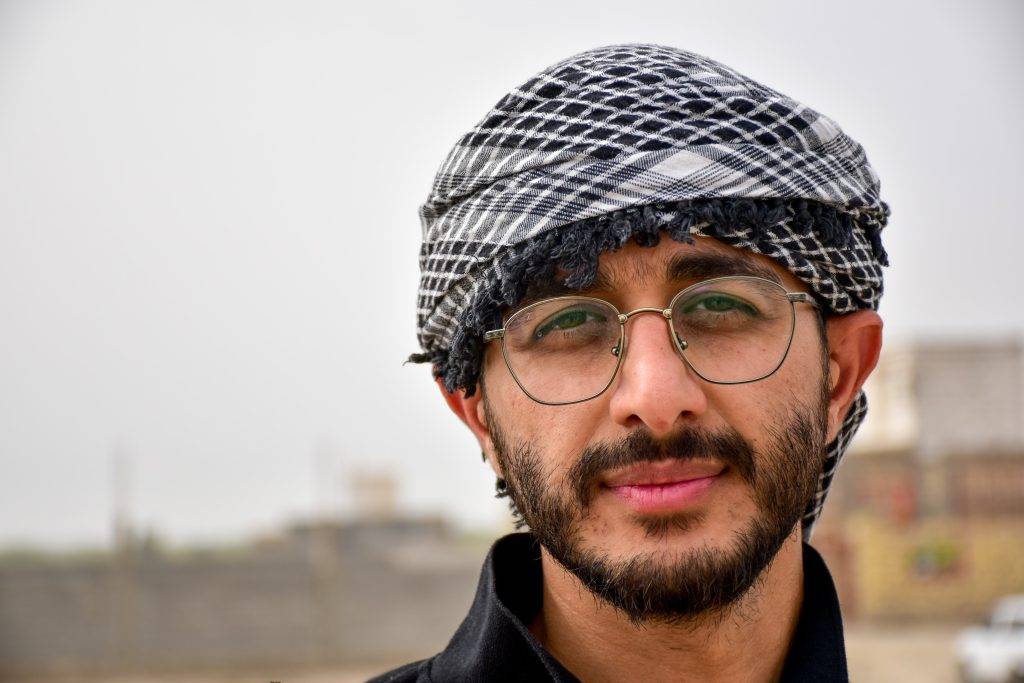 Although their family name indicated that they were from a Muslim background, Rafique's dad was actually a communist who followed the teachings of Lenin. But he was always advising his son to follow the Christian ethics that were taught at his school.
Rafique's best friend in school was a Christian and just like any other eight-year-old boys, they loved to chat and whisper in class. During their first religious education class, the teacher asked all the Muslim children to stay behind in their classroom. They would be taught from the Koran by someone else. The Christians were told to follow their teacher to another classroom where they would receive teaching from the Bible. As Rafique and his friend were in a deep conversation, he decided to follow the teacher to the Christian class.
Their teacher started reading from the beatitudes and focused on love and forgiveness which firstly comes from God, and which must then be spread by followers of Jesus. Rafique was intrigued and continued attending the class for five weeks. Only then did the teacher realize that his family name was not Christian, and she immediately sent him back to the Islamic teacher's class. But the Holy Spirit had planted a seed in Rafique's heart. He wanted to know from this Bible teacher how he could become a Christian. Of course, it is against the law to evangelize Muslims in the country and the fearful teacher told Rafique that she could not help him. Muslims could not become Christians.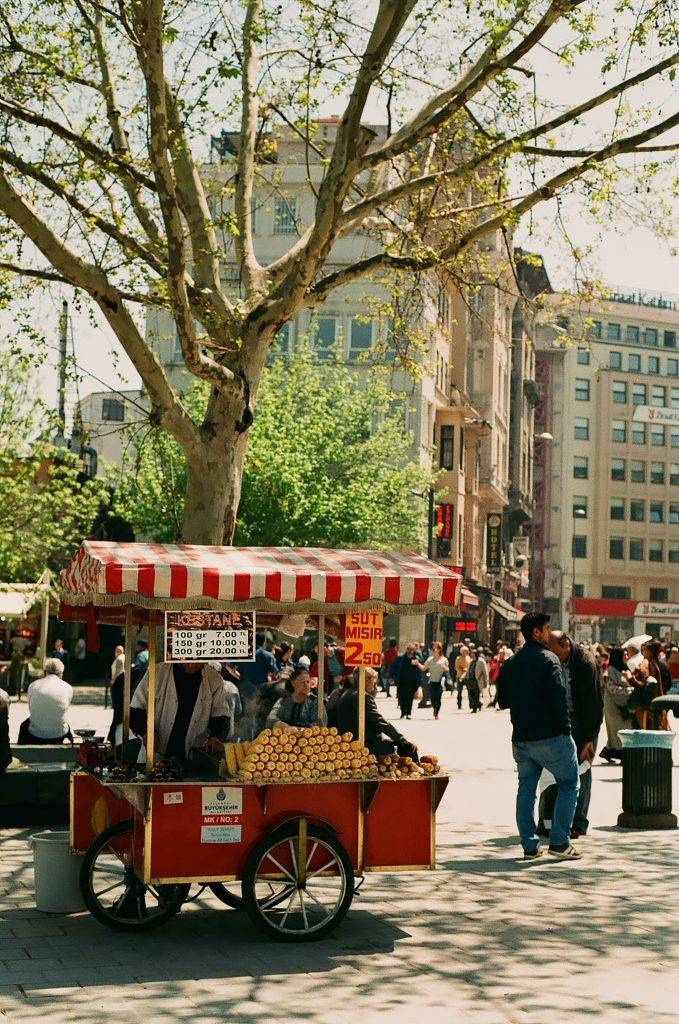 After being met with many other negative responses, Rafique gave up on becoming a Christian. He poured all his energy into his schoolwork to achieve his father's ambitions for him. He excelled in school, went to university, and obtained a degree in accounting and thereafter completed a master's degree in business administration. His goal in life was to prove to his dad, and to himself, that he could become someone important in society.
After completing his master's degree, he started searching on the internet for a PHD scholarship. He browsed many sites using the words 'Arab student scholarship.' Then God, who had never given up on Him, led him to a site which focused on Christian ministry at universities in Arab countries. On their home page they explained how great God's love is for all people. In that moment Rafique decided to ask the same question he had once posed to his teacher. He sent an email and a man called him back. He befriended Rafique and after a period of time showed him the Jesus film. Rafique realized that Jesus accepted him just as he was. He didn't have to prove himself to God. He realized that God changes your life, because He loves you, not because you have given him an outstanding performance. From that day on Rafique's journey with Jesus began. He was discipled over a three-year period.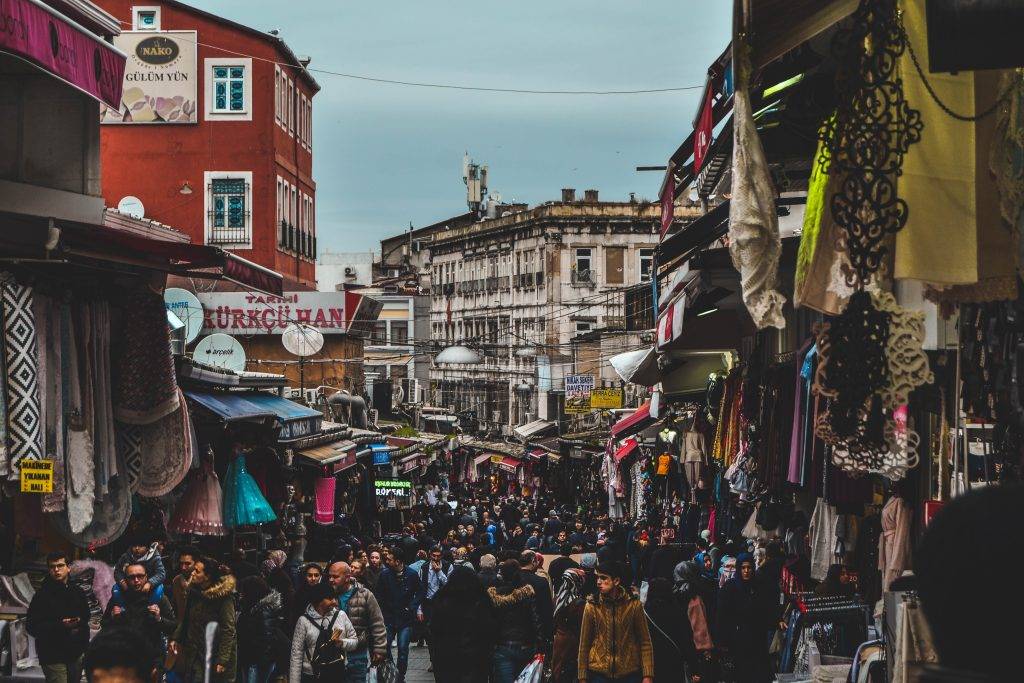 The world and all the lucrative positions which were presented to him became worthless to Rafique. There was nothing in the world that could compare to God's love for him.
At some point he went on a short visit to a neighbouring nation. This is where God called him to move permanently; to serve God and share the Gospel with the lost. Rafique has been serving God there for the past three years.
He started off with one group of new believers. Rafique took the principals he had learned from attending a Harvesters event years prior. Unbeknownst to anyone at Harvesters Ministries – until years later – he had taken the evangelism tools and the principals of multiplication and started evangelising among refugee groups! A truly committed believer. He is now on the Harvesters pastoral training programme.
The church plant has grown to 175 members. They gather in 17 small groups in people's homes. Rafique identified leaders in this group and has trained them with Harvesters' material. This is what happens when God changes the life of one individual.
*Name changed for protection.